We are thrilled to announce that we have been shortlisted for the Glotel Awards in the category of BSS/OSS Modernization Excellence.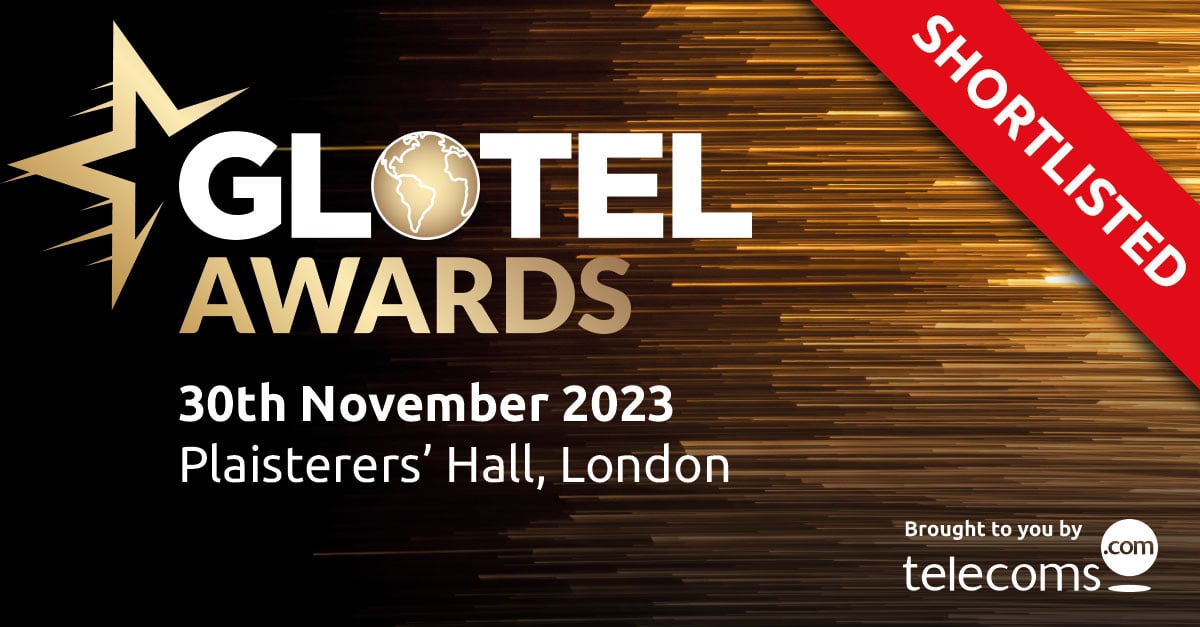 This year, the Glotel Awards had a record number of entries and we couldn't be more pleased to be one of the shortlisted for our category.
The final winner will be announced on the 30th of November at a magnificent venue in Plaisteres' Hall in London. Fingers crossed for us, meanwhile, you can explore below the full shortlist for the awards and our successful product that led us to be shortlisted.