The new regulations comprise of three key areas: protection for customers from 'bill shock', stipulation of a minimum standard for the complaints and resolutions processes, and comparable access to services for customers with disabilities and vulnerabilities, when compared to customers without disabilities and vulnerabilities.
All MVNOs are responsible for their own compliance with Ofcom regulations. However, Lifecycle's solutions are used to support a wide range of business processes and therefore we are always working to optimise solutions within the regulatory framework. Lifecycle worked hard behind the scenes for several months, to ensure our software and internal processes were able to support the "General Conditions of Entitlement", and we now offer additional tools to MVNOS to facilitate compliance.
If you find you need additional changes to our solution to meet your own regulatory requirements, please contact your Service Manager or email info@lifecycle-software.com to discuss.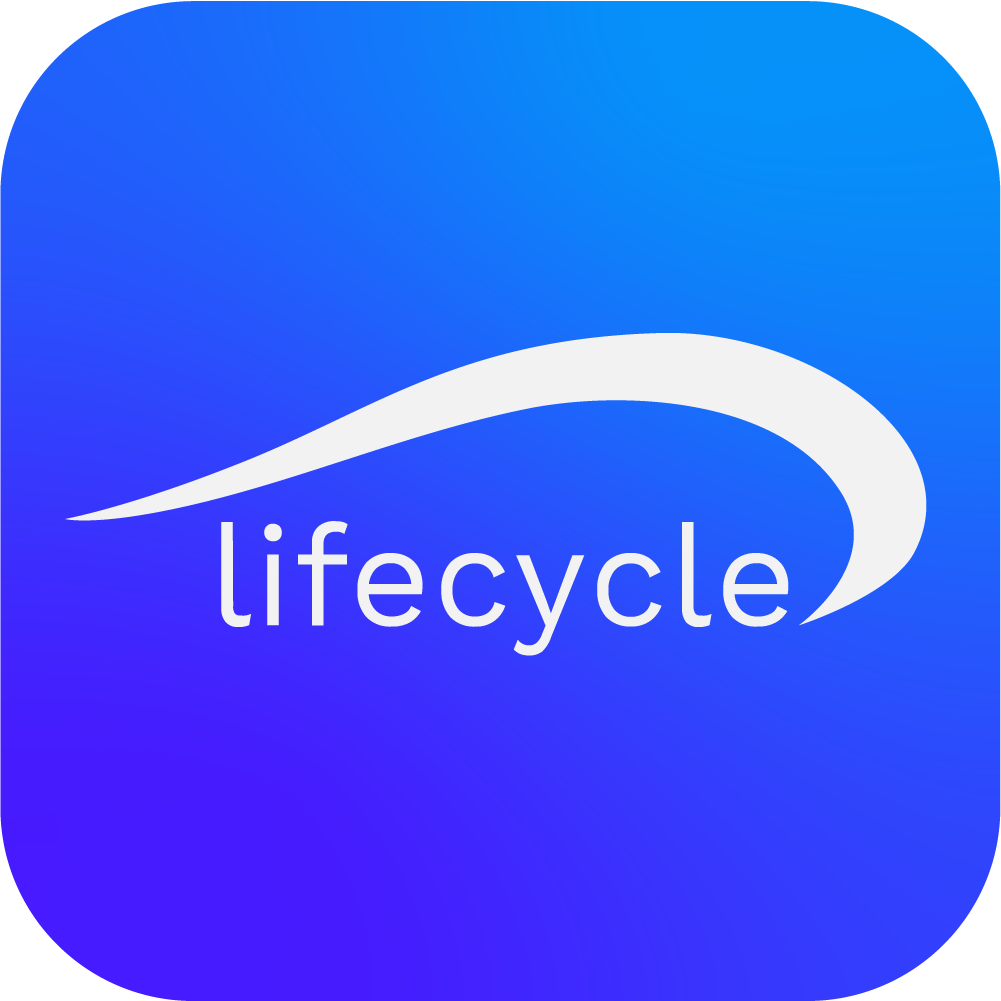 Lifecycle Software
Lifecycle Software are a team of innovators that unlock new possibilities for mobile and digital brands, creating innovative BSS and telco solutions that enable millions of people to communicate daily.