Lifecycle is committed to giving something back to the local community. Employees regularly carry out fund raising activities to support local charities, and recently presented a cheque for £755 to Helen Milroy from the Newbury and District Cancer Care Trust, which put a smile on everyone's face.
"The Newbury and District Cancer Care Trust is a charity which is close to our hearts." says Clare Hayman-Black, Service Delivery Administrator at Lifecycle. "The whole company got behind this fund-raising initiative and made it great fun".
The money was raised through sponsorship from running the London Marathon and the Race to The Tower, as well as a company raffle.
Kelvin Chaffer, Development Director at Lifecycle says "It is brilliant to be able to work as a team to give something back to the local community. For the past three years we have participated in the Reading Corporate Challenge. We have run marathons, completed the Three Peaks challenge and are always looking for the next project we can support.
This summer, Lifecycle donated money to 'Toilet Twinning', a charity which delivers vital water and sanitation work to some of the poorest people on the planet. Lorraine Kingsley from Toilet Twining says "Thank you for helping to flush away poverty! Your gift will help some of the world's poorest people gain access to safe sanitation, clean water and hygiene education. By supporting Toilet Twinning's vital water and sanitation work, you're helping to do something about the fact that 2.3 billion people don't have somewhere safe and hygienic to go to the loo."
Employees at Lifecycle have now placed their Toilet Twinning certificate (complete with a colour photo and GPS coordinates of the twin toilet which is located in Tanzania) in one of the company's restrooms.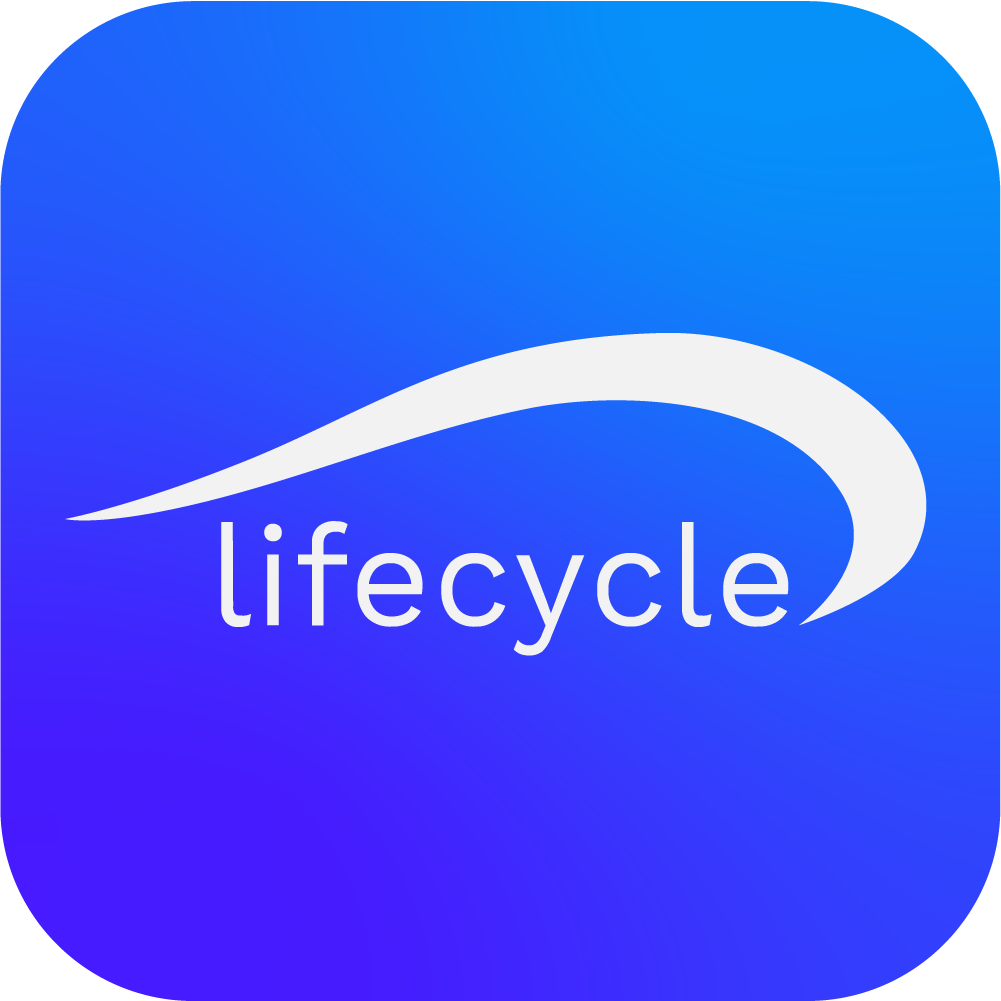 Lifecycle Software
Lifecycle Software are a team of innovators that unlock new possibilities for mobile and digital brands, creating innovative BSS and telco solutions that enable millions of people to communicate daily.