Spotlight: Ready for 5G?
Also in this issue:
'Dynamic Business of the Year'
Connected World
DevOps Thames Valley initiative
Improving 'Productivity in People'
Business Innovation Expo and Annual Party
Celebrating with customers
Phenomenal amount raised for our Charity of the Year
Do you want to receive insights like this directly?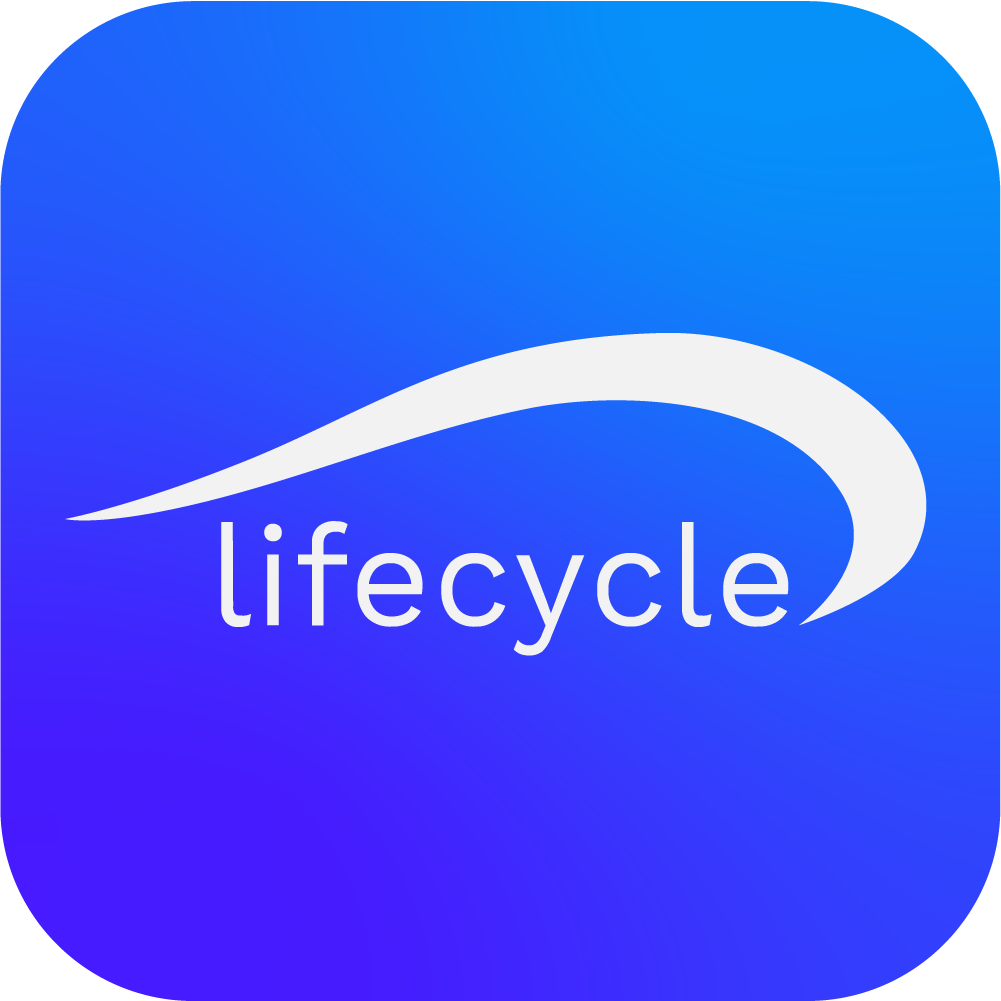 Lifecycle Software
Lifecycle Software are a team of innovators that unlock new possibilities for mobile and digital brands, creating innovative BSS and telco solutions that enable millions of people to communicate daily.