Spotlight: Do you want a more proactive approach to revenue assurance and fraud prevention?
Also in this issue:
Ongoing commitment to quality standards and security
Ready to monetise 5G?
OCS as a service
Compliance matters
Charity of the Year
Lumine Group's VAS-X acquisition
Is your legacy billing system ready for 5G?
Do you want to receive insights like this directly?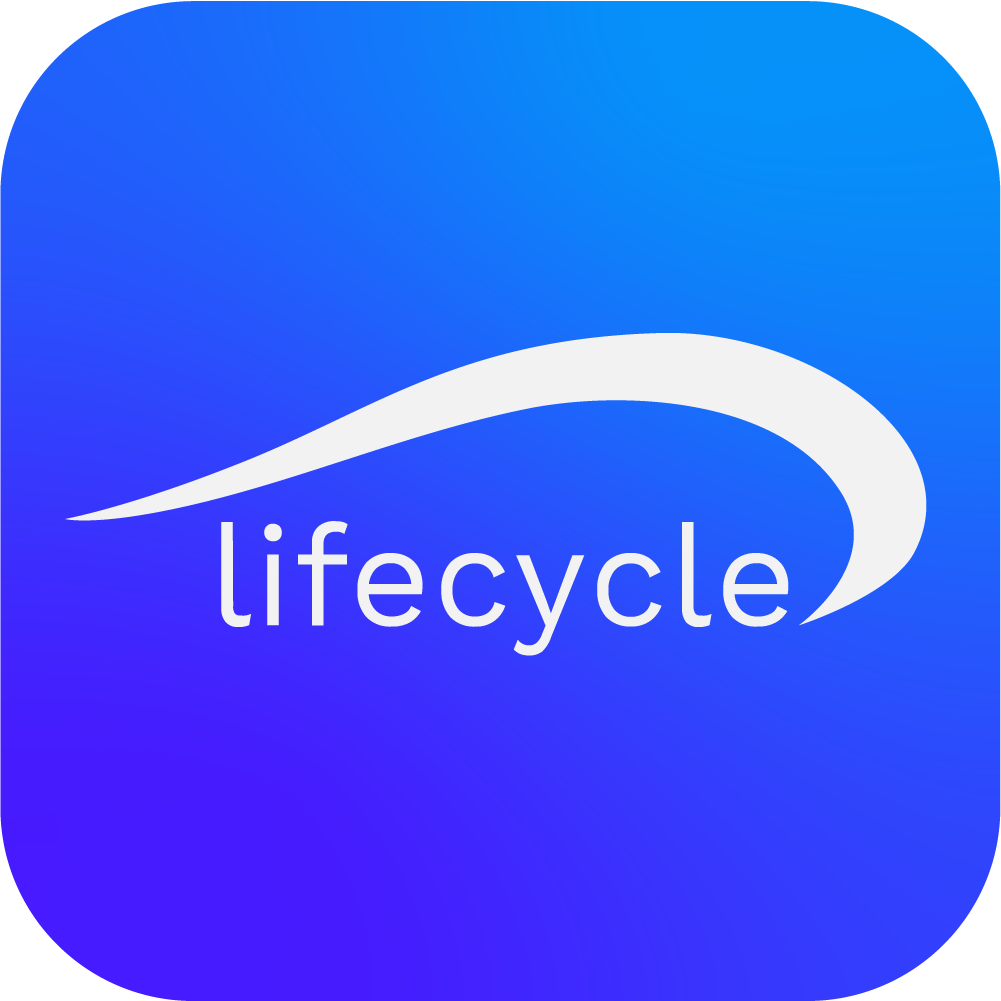 Lifecycle Software
Lifecycle Software are a team of innovators that unlock new possibilities for mobile and digital brands, creating innovative BSS and telco solutions that enable millions of people to communicate daily.