We are pleased to announce that Liz Parry has moved from the Service
Delivery Team to Business Analyst in the Projects Team, effective from 4th
February 2019.

Liz says, "I am really looking forward to my new role as Business Analyst
within the Projects Team. I'll be working with clients and business
managers to provide them with robust solutions to drive their operations
forward and achieve their operational and strategic outcomes."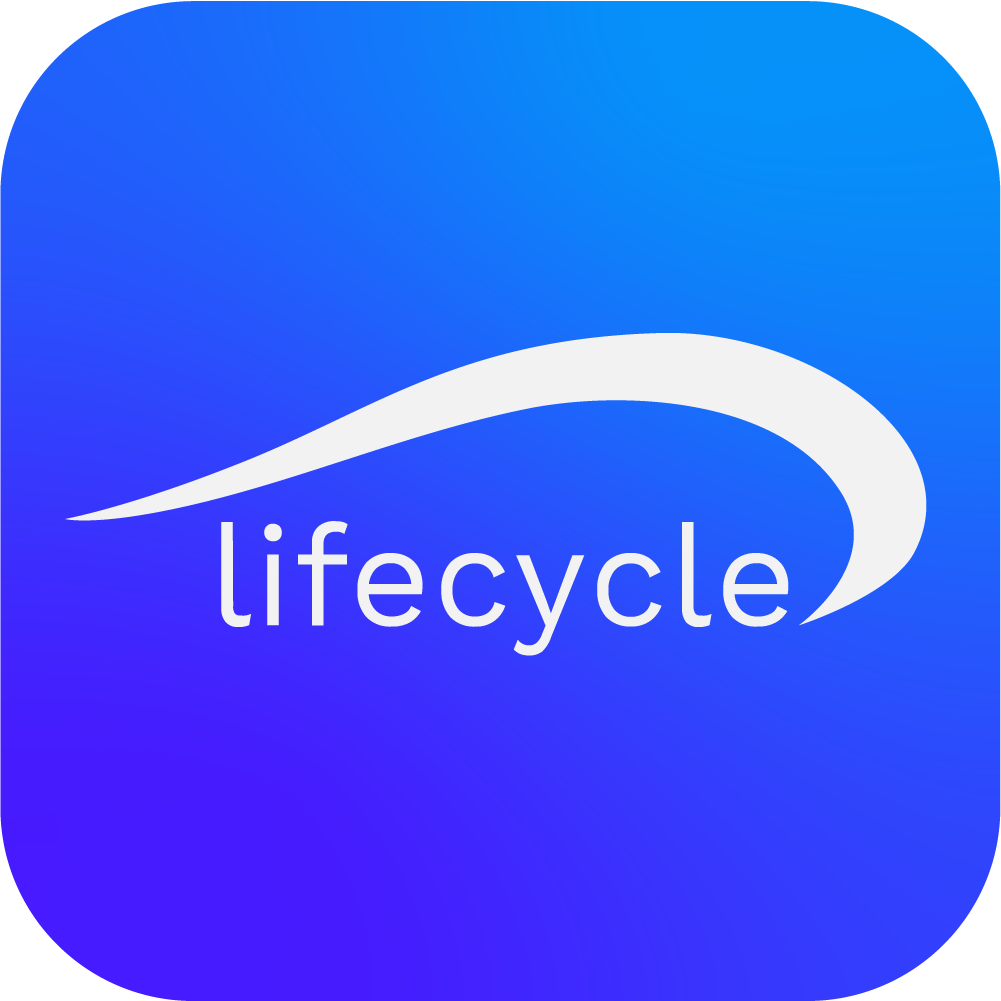 Lifecycle Software
Lifecycle Software are a team of innovators that unlock new possibilities for mobile and digital brands, creating innovative BSS and telco solutions that enable millions of people to communicate daily.