We will be attending the Loughborough University School of Science Placements and Careers Fair 2018 on Wednesday 14th November.
We are currently offering student placements in software development as well as the opportunity to work in different sectors of the business including business analysis, project management, automation testing and service delivery.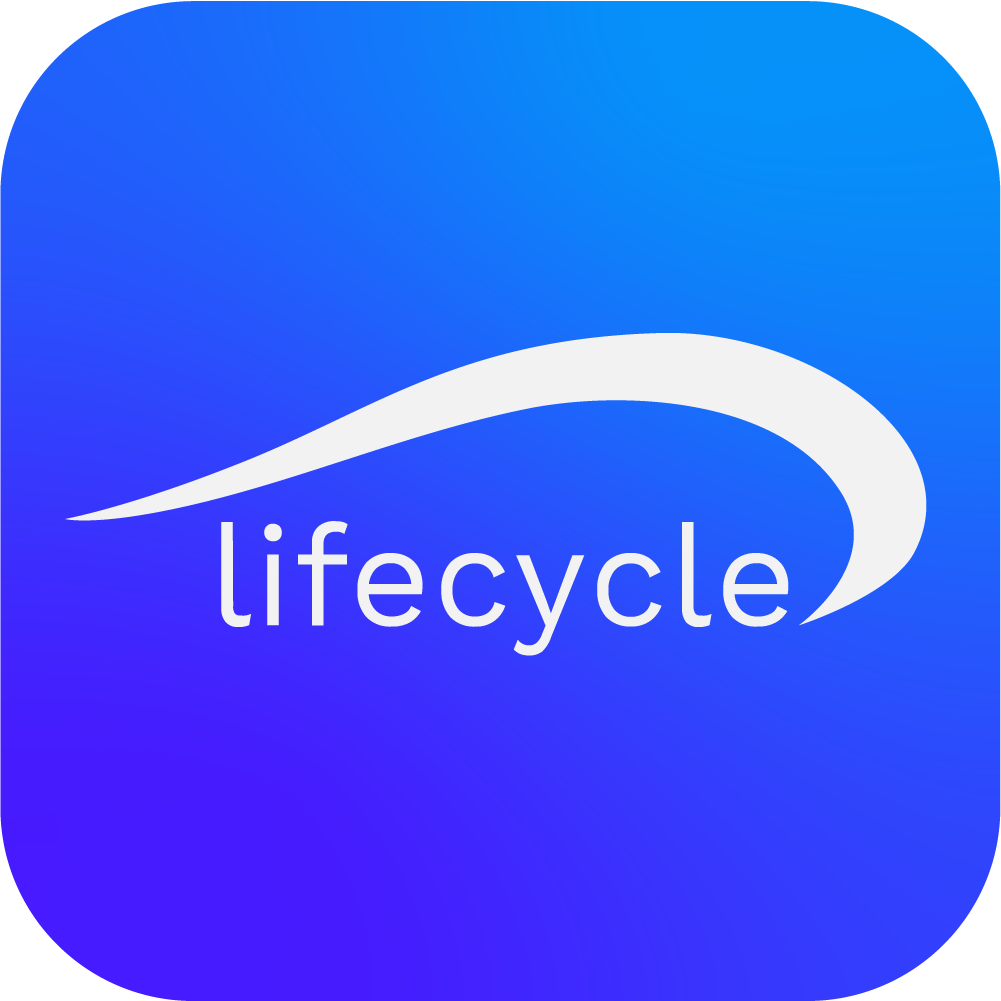 Lifecycle Software
Lifecycle Software are a team of innovators that unlock new possibilities for mobile and digital brands, creating innovative BSS and telco solutions that enable millions of people to communicate daily.