Lifecycle Software is thrilled to announce that we will be attending MVNOs World Congress 2023 in Amsterdam, Netherlands from 5-7 June.
A premier event bringing together over 450 attendees and 45+ exhibitors across the global MVNOs ecosystem. MVNOs World Congress has always been a front-runner in delivering critical insights and enabling powerful connections across the global MVNOs industry.
Our team will be available for meet-ups, and we would be glad to connect with anyone interested in our solutions or to discuss how our products can help your goals.
Lifecycle Software CEO, Kelvin Chaffer, will also have a speaking slot on the 7th of June at 12.00, with the title: Time to get lean: how agile MVNOs are taking over.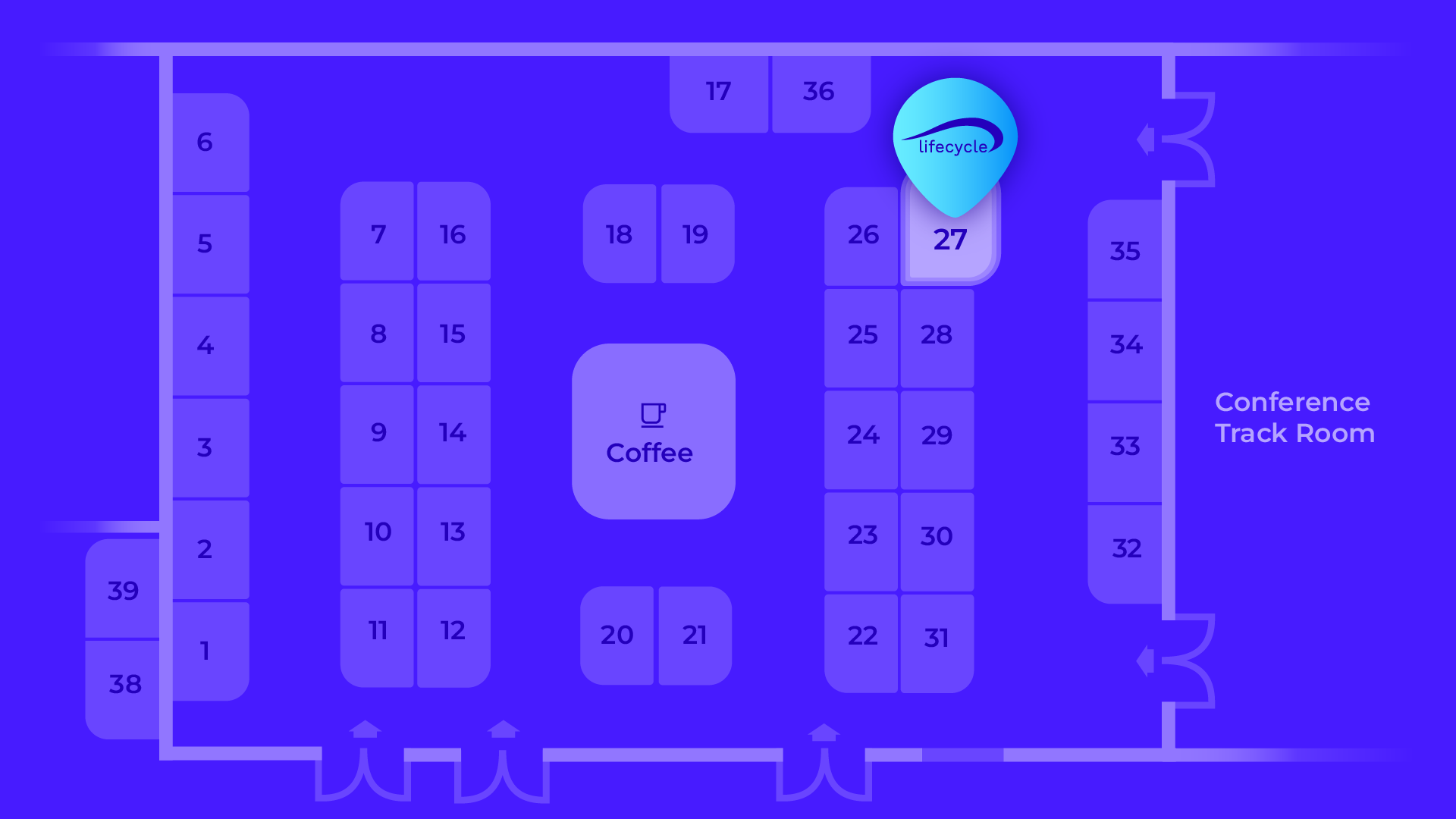 Visit us at stand 27 or use the button to book a meeting. Our team will be on hand to answer any questions and provide demonstrations. We look forward to seeing you at MVNO World Congress 2023!
You can explore the event agenda here.