There are significant functional, performance and cost benefits to be realised when replacing a legacy OSS/BSS solution
Continuous innovation in communications and the underlying software and hardware has provided us with rapid and significant benefits. Cloud-based solutions, for example, offer the benefit of almost unlimited bandwidth and storage, business continuity and unparalleled cost efficiency. In addition, advanced charging and rating structures, as found with Lifecycle Software, allow for all of the marketeer's ideas for bundling, discounting, incentivising and retaining customers that can be impossible with legacy data structures and architectures. With these undeniable commercial and operational advantages, within the service provider community there is no lack of enthusiasm or willingness to update or upgrade. The barrier however, tends to be the organisational dread of migration from a legacy deployment. The operator world is rife with horror stories of migration disasters where customer details were lost, bills didn't go out, bills were wrong and operators were fined heavily by their regulators. Ouch.
But is OSS/BSS migration really a disaster waiting to happen? Is it the nightmare that is always best pushed out into next year's planning? Interestingly in Lifecycle Software's 20-year history we have successfully performed a number of comprehensive BSS/OSS migrations. We have migrated entire customer bases in multi-country, multi-currency, multi-jurisdictional environments with complete success. We have also migrated an MVNO who was both pre-pay and post pay across host networks.
Our successful approach is based on our proven methodology, which can be summarised and simplified as:
Analysing the existing environment and data including customer data, rate plans, service packages etc and very importantly, going as far back as possible – to capture any ad-hoc or hard-wired exceptions and anomalies.
Developing metadata tools to emulate the existing data flows and integration points.
Deciding on a logical grouping of customer data and records (bill cycle, service type, marketing segment etc).
Running simulations against real customer (ensuring GDPR anonymisation) and hypothetical limit customer data in parallel with live to make certain the charging outcome and bill manifestation will be identical. Importantly Lifecycle has developed an OCS simulator for exactly this purpose.
Developing and implementing a phased cutover to the new environment
Lifecycle Software exists as proof that OSS/BSS migrations are far from impossible and can be delivered successfully. They are undeniably non-trivial exercises, but common with many major challenges, if approached in discrete manageable chunks, conducted with careful planning and forethought and with expertise from previous such exercises, can be completely successful. How do we know? Because we've actually done it!
Are you considering migrating from your current OSS/BSS? Contact us to find out how we can help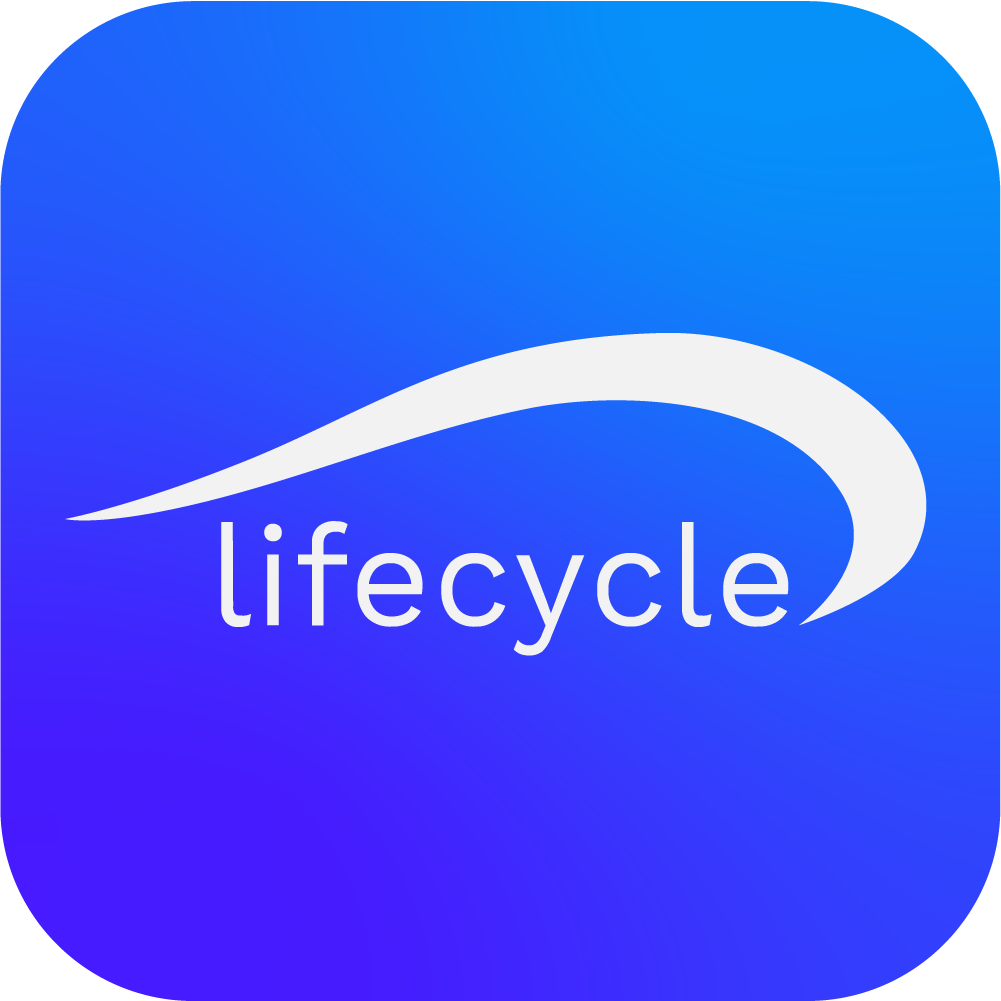 Lifecycle Software
Lifecycle Software are a team of innovators that unlock new possibilities for mobile and digital brands, creating innovative BSS and telco solutions that enable millions of people to communicate daily.