Telecoms providers will need to have implemented reforms to UK mobile switching by 1st July 2019, including the introduction of a new and simplified way for consumers to switch mobile providers, called 'AutoSwitch', banning notice period charges after the switching date and for mobile providers to provide clear information to subscribers.
Strict new timescales will be introduced about how long this should take and what information providers will need to give to consumers when they request to switch out of their current provider.
Lifecycle has a team dedicated to this initiative and we are working with partners and clients on this complex project to ensure our solutions will support these new requirements by 1 July 2019:
Supplying a Service Termination Authorisation Code (STAC), formally referred to as N-PAC, to allow a subscriber to switch from the losing provider to the gaining provider without taking their number with them, avoiding being charged notice periods and paying for two services simultaneously.
Supplying a STAC, PAC and switching information via three channels (SMS, Online and phone), and within one minute from receipt of requests from residential subscribers.
Allowing a subscriber to submit PAC or STAC switching code information at the point of sale.
Dealing with switching information only (IPAC) requests - the ability to provide a subscriber with switching information without generating a PAC or STAC.
Expanding porting capability to use the new STAC process, and ensuring that the porting process completes within one working day.
If you have any questions please contact your Service Manager.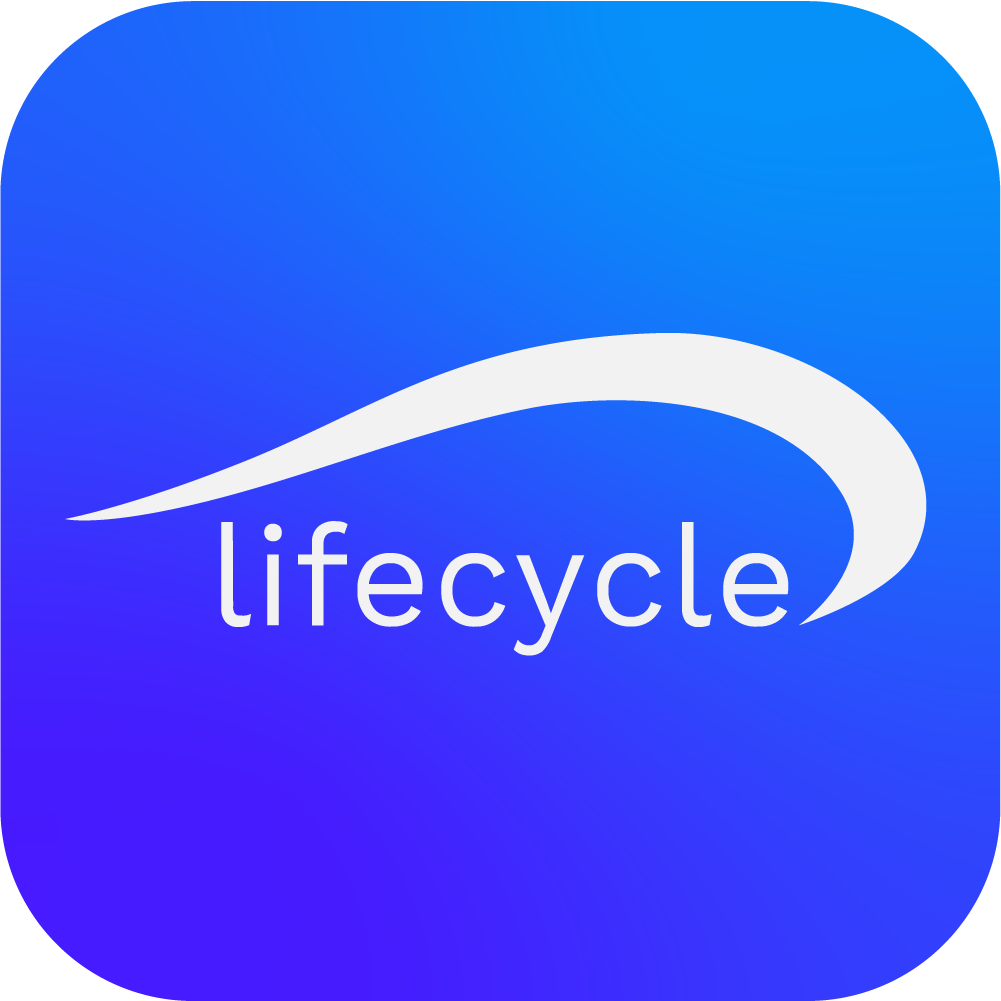 Lifecycle Software
Lifecycle Software are a team of innovators that unlock new possibilities for mobile and digital brands, creating innovative BSS and telco solutions that enable millions of people to communicate daily.