We are pleased to announce the promotion of Jeff Power from Service Delivery Manager to Head of Service Delivery, effective from 1st January 2019. Jeff has been with Lifecycle for almost five years, and previously managed the company's relationship with new clients as well as handling several major accounts.
In his new role, Jeff will be managing a team of Service Delivery Managers and Administrators to support Lifecycle clients, ensuring the level of service meets and where possible, exceeds customer expectation. He will also work closely with the Projects Team and the Operations Director to add value to the customer experience and drive improvements.
"I am delighted to have been given the opportunity to lead this highly-skilled, customer focussed team. I aim to continue to build on delivering customer excellence by keeping the customer at the heart of everything we do." says Jeff.
"I would like to congratulate Jeff on his new position and look forward to working with him on the strategic goals for the Service Delivery Team in 2019" says Operations Director, Sally Ainsley.
We have certainly started 2019 sprinting, with seven new appointments across the business in January alone. The Company continues to build on the phenomenal growth and success of 2018, through a wide range of initiatives including providing software solutions to new and established mobile phone operators and our real time online charging system which provides billing for pre-pay (PAYG) mobiles.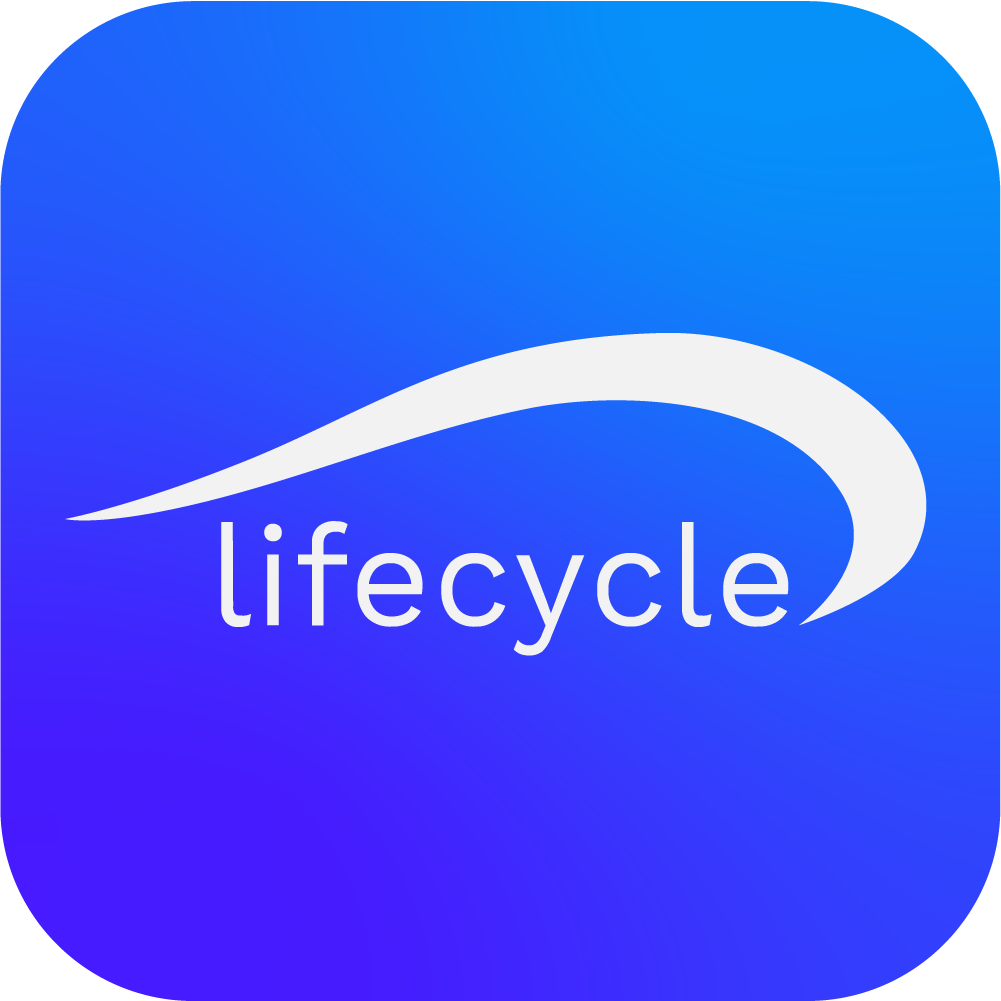 Lifecycle Software
Lifecycle Software are a team of innovators that unlock new possibilities for mobile and digital brands, creating innovative BSS and telco solutions that enable millions of people to communicate daily.