We have moved our live and test servers and all Lifecycle workstations to a fully managed endpoint protection delivered by CrowdStrike. This is the best endpoint security software in the industry, backed by a guaranteed breach prevention warranty.

CrowdStrike's team of experts now handle all aspects of endpoint security, ensuring optimal effectiveness. Their analysts are specialists with years of experience in this field. They provide 24/7/365 monitoring and incident response assistance, so all alerts are handled effectively. It is a highly respected solution by independent network and security auditors.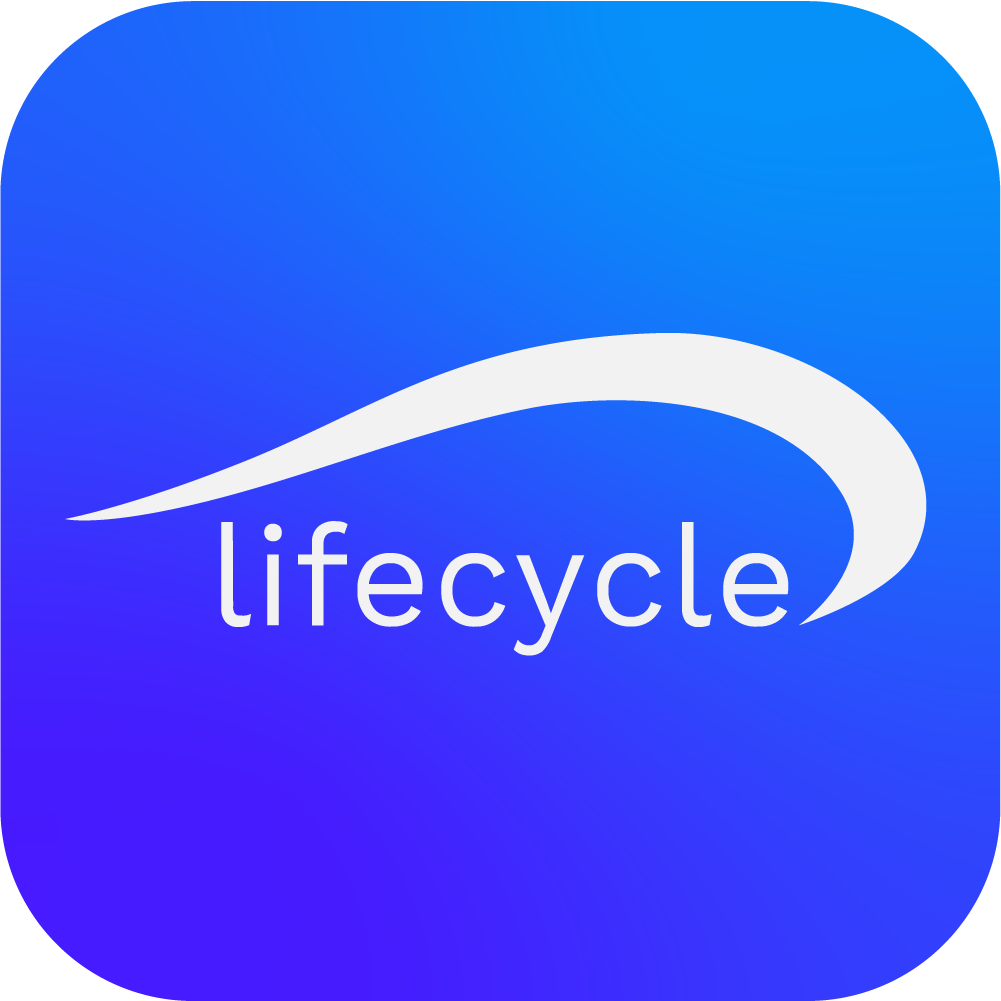 Lifecycle Software
Lifecycle Software are a team of innovators that unlock new possibilities for mobile and digital brands, creating innovative BSS and telco solutions that enable millions of people to communicate daily.