Lifecycle has started 2019 sprinting, with seven new appointments across the business in January alone. Lifecycle continues to build on the phenomenal growth and success of 2018,
through a wide range of initiatives including the deployment of our real time online charging system which provides billing for pre-pay (PAYG) mobiles.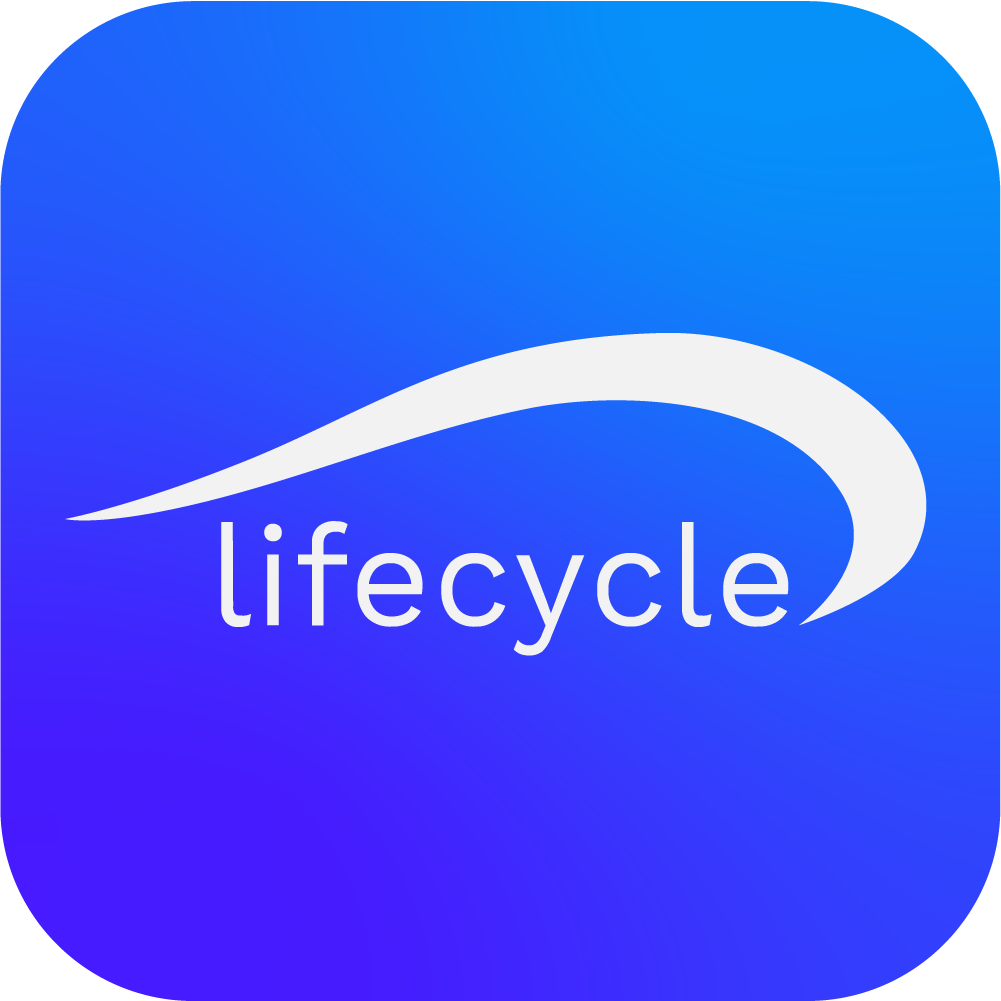 Lifecycle Software
Lifecycle Software are a team of innovators that unlock new possibilities for mobile and digital brands, creating innovative BSS and telco solutions that enable millions of people to communicate daily.