Lifecycle Software had a lot to celebrate at their annual away day last week including 35% year on year revenue growth. In the last year the Company has achieved significant growth through a wide range of initiatives including providing software solutions to new mobile phone operators and a new hosted, real time online charging system which provides billing for pre-pay (PAYG) mobiles.
This phenomenal success, has resulted in the rapid growth of the company's staff numbers, up 20% since the start of 2018 across a wide range of functions. Additional office space in Newbury was secured over the summer to accommodate the thriving business' additional resources from software developers and project managers to Lifecycle's first Marketing Manager, Nicola Hughes.
Nicola has previously worked for Microsoft, Sega Games and O2 was excited to join the innovative technology specialist. She says, "Lifecycle is a dynamic, vibrant company, which is certainly going places. We have some exciting new propositions and are looking forward to working with our customers to bring these products and services to the telecoms market, resulting in new and real benefits to our customers and their end users."
To celebrate their recent successes all staff took part in a competitive Escape Rooms experience last Friday, with a lunchtime BBQ in the sun and then a fabulous dinner dance at the Sandford Springs resort in the evening. Staff from Lifecycle's French office came over to enjoy the celebrations and meet the many new members of the team in what was a hugely successful event.
"It was a great day to reflect on our achievements, build relationships across teams and have a huge amount of fun in the process", says Sally Ainsley, Operations Director. "We continue to predict sustained growth and the future looks exciting, so now we'll have to start thinking about how to celebrate all over again next year".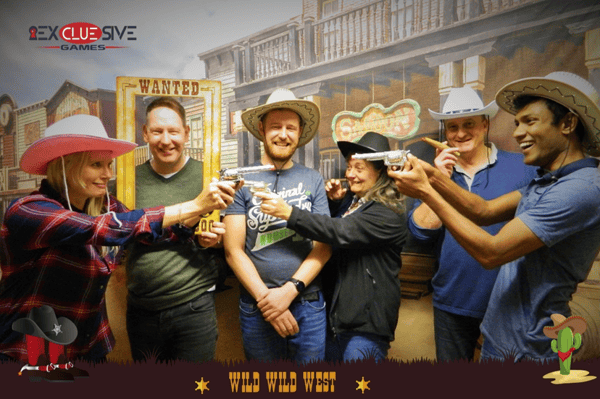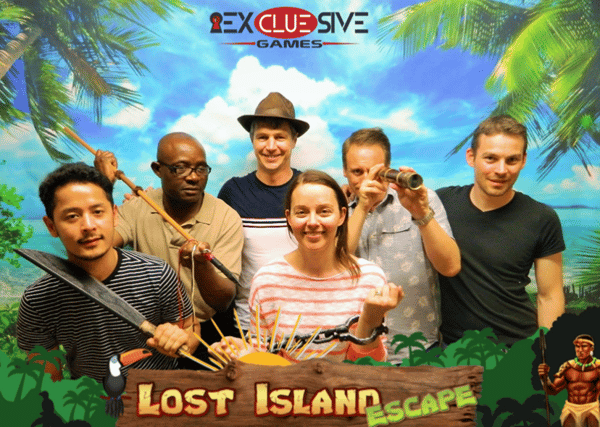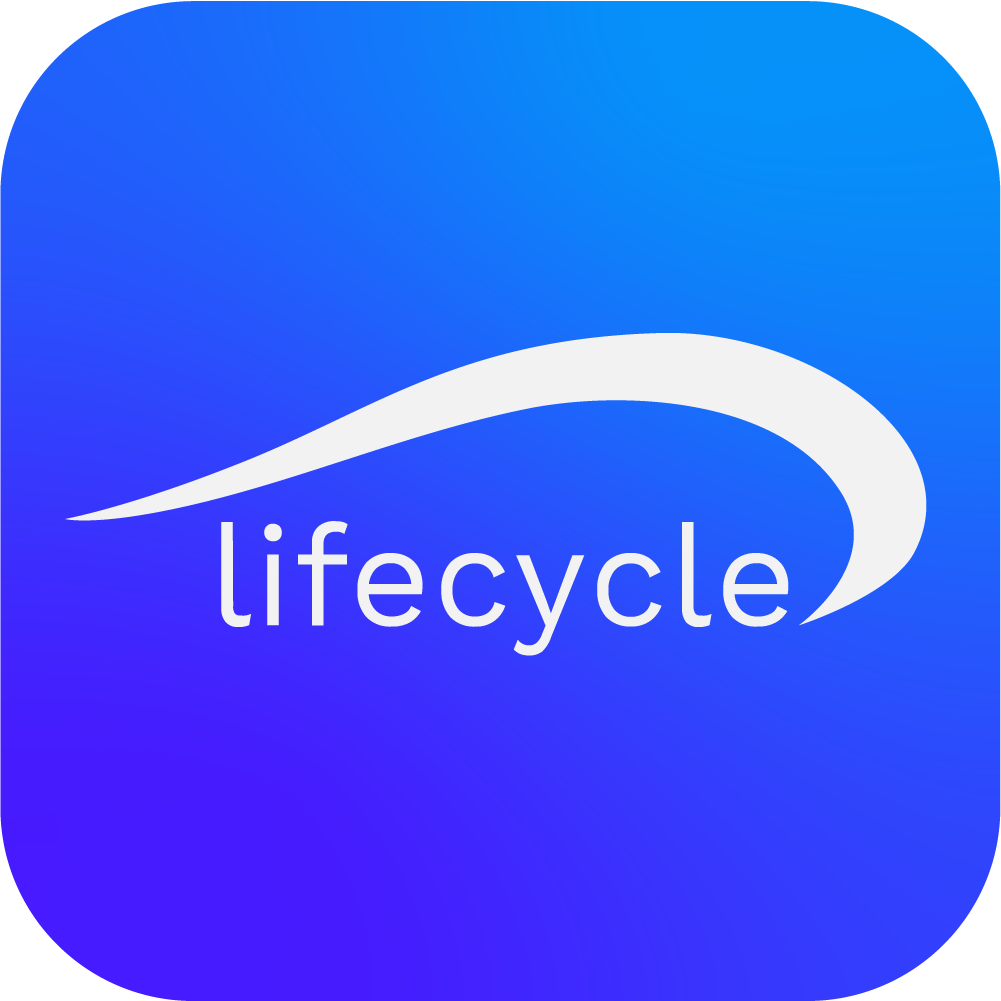 Lifecycle Software
Lifecycle Software are a team of innovators that unlock new possibilities for mobile and digital brands, creating innovative BSS and telco solutions that enable millions of people to communicate daily.