We are delighted to announce that Lifecycle Software are sponsoring the world's first CC MVNO Summit, which will take place at the Royal Lancaster Hotel in London on 13th and 14th February.
The event promises to be a stimulating collaboration between MNOs, MVNOs, IOT and OTT providers, learning about emerging opportunities and challenges in preparation for a hyper connected future.
Representatives from Lifecycle are looking forward to being panellists on the following topics:
New Business Models around the Cloud for Service Providers (15.15-16.00, Wednesday 13th)
Opening up Capacity (11.30-12.30, Thursday 14th)
Please come and meet us, and start the dialogue on how our MVNE platforms can simplify and expand core network access, utilising our Real Time Diameter OCS bridge platform.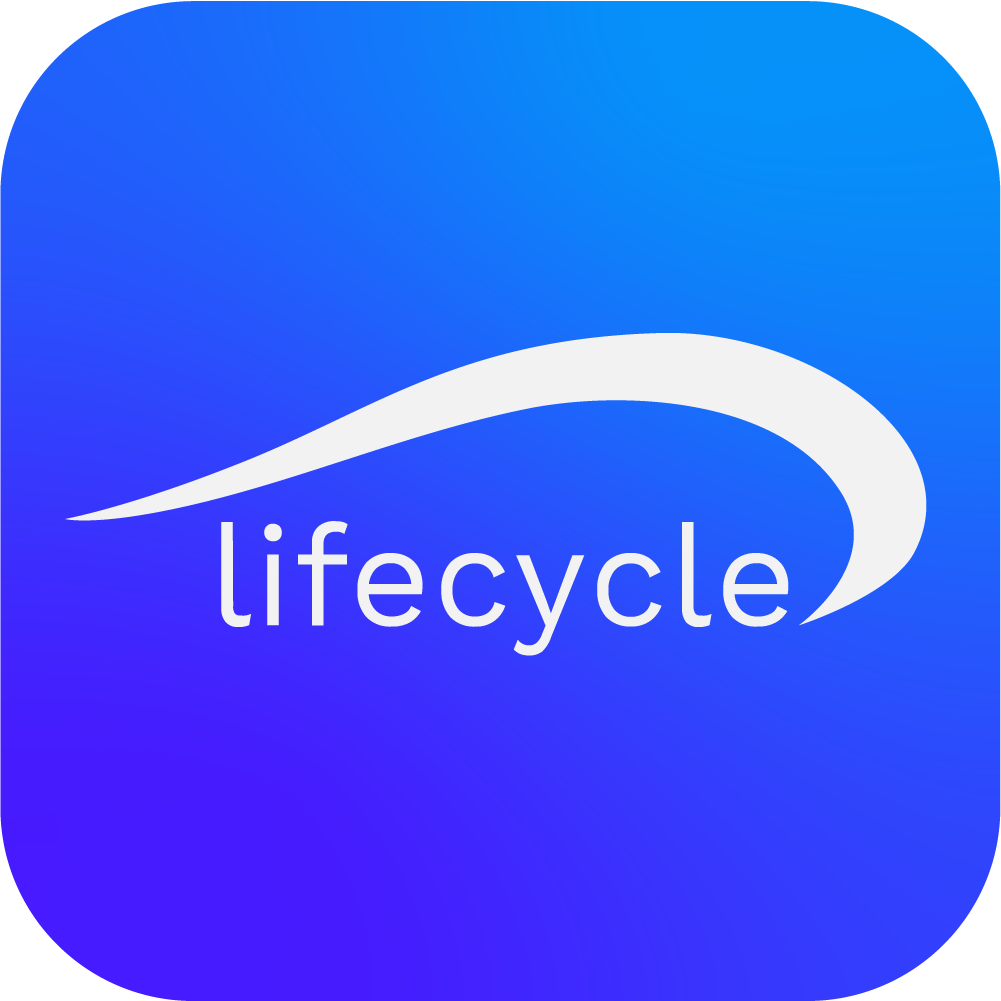 Lifecycle Software
Lifecycle Software are a team of innovators that unlock new possibilities for mobile and digital brands, creating innovative BSS and telco solutions that enable millions of people to communicate daily.