We had great fun competing in the annual Soroptimist International Pancake Race earlier this week, in aid of The Alexander Devine Children's Charity. More than 100 spectators gathered in the Newbury Market Place to watch three Lifecycle teams race against other local businesses and organisations, in fancy dress, whilst tossing pancakes.
We were delighted to secure 'grand final' places for two of the three Lifecycle teams during the fiercely competitive race heats.
After a tense battle, we were proud to secure both 1st and 3rd place in the grand final. Thank you to everyone who competed and supported this fun event. We are already looking forward to next year's race and the challenge of retaining our Champions title.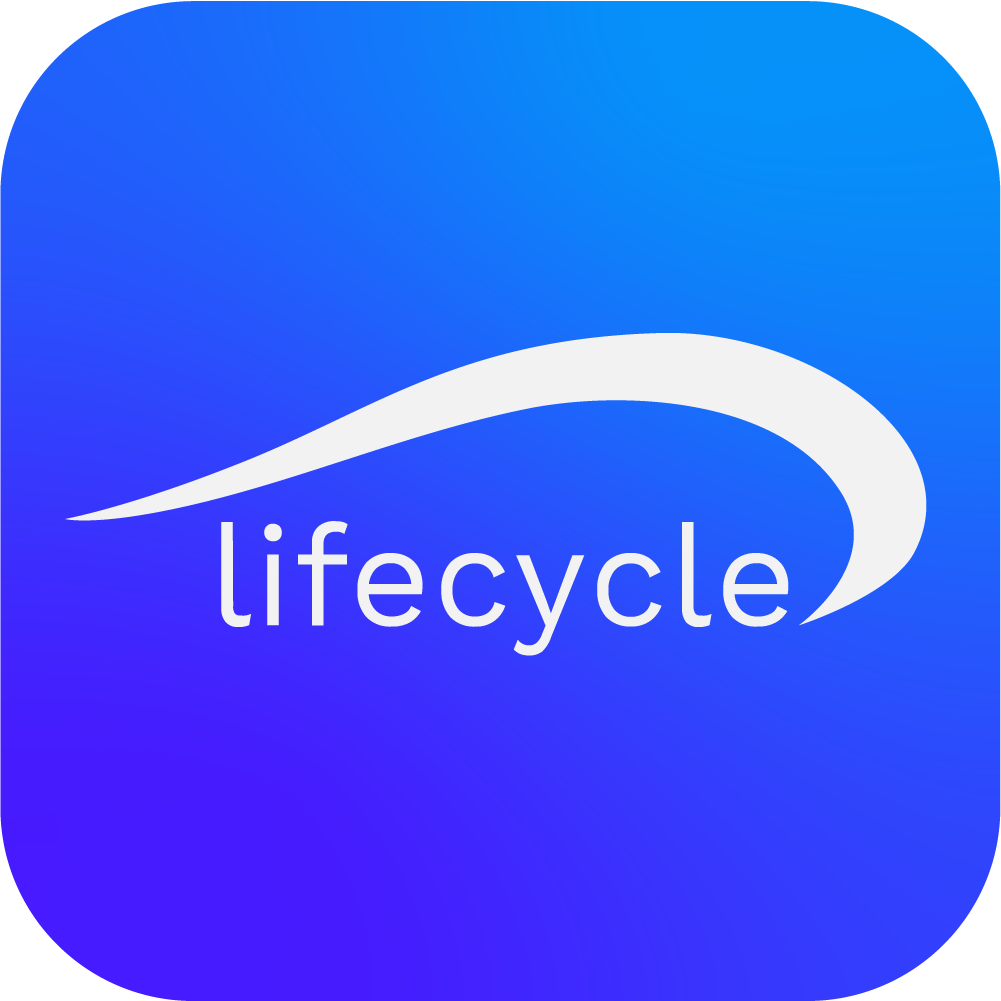 Lifecycle Software
Lifecycle Software are a team of innovators that unlock new possibilities for mobile and digital brands, creating innovative BSS and telco solutions that enable millions of people to communicate daily.