On the 27th of June this year, a landmark commitment was established between some of the biggest broadband and mobile firms operating within the UK. These firms include the likes of; BT, OpenReach, Virgin Media O2, Three and TalkTalk.
The commitments, which were put into effect the same day, include;
All providers must support customers who may be struggling with the cost-of-living crisis and treat them with compassion and understanding.

All providers must support any customers struggling with their bills by offering ways to keep them connected. This can include offering them flexible or cheaper packages without charging fees to switch or agreeing to alternate payment plans.

All operators must protect the connectivity of any vulnerable customers.

Providers must increase the awareness around low-cost products.

Mobile providers must consider more ways to help customers including exploring different tariff options, improving existing low-cost offers and increasing the promotions of existing deals.
The decision to create these commitments for the service providers was born from the ongoing cost-of-living crisis. The crisis, driven by recent global events and international market changes has left many people around the world struggling to afford bills and fulfil contracts. These commitments will therefore protect those who are struggling and ensure they don't find themselves disconnected from mobile or broadband services.
With these commitments coming into effect immediately it's clear that telecoms will need to act quickly and deploy solutions that will enable them to protect their customers over the coming months. But what are some of the best practices they could deploy to help consumers?
SIM Only and Flexible Mobile Plans
Offering customers flexible plans is a great way to allow them to prioritise and pay for what they need from a phone in the coming months many customers may look to take-out short-term SIM only deals. These deals, which are valid for one month unless renewed, allow customers to look for the best deal and switch to it on a monthly basis. With next-day switching it's a very simple journey for the customer, all they need to do is request a switching code via text and give it to their new provider. They can then expect the switch to be completed within 24 hours.
Spending Controls
Even before these commitments were made, many telecoms had started to include spending controls in agreements with customers. Not only are they a great way to mutually protect a customer and a telecom financially, but many customers also appreciate having full control over their spending. This way they enjoy a clear visibility on what they can expect to be charged at the end of a month and why. Operators who have been quick to deploy real-time charging are best equipped now to provide a frictionless customer experience, where the user is able to see exactly what their spending has been, how much data or allowance they have remaining and any future charges they can expect.
Another spending control telecoms can look to deploy is spending caps. These are often used to avoid bill shock, this occurs when a customer receives a larger bill than expected. By placing a spending cap on their account a customer can be happy in the knowledge that they can only spend what they are comfortable with, within a month. Telecoms can also be comfortable that the customer won't incur a large bill, that they are then unable to pay.
Family Plans
Another cost-cutting solution telecoms may look to widely promote in the coming months are group or family plans. These plans allow you to add multiple customers or SIMs onto the same contract agreement, although commonly used by families they can be used by any group of people. Within the plan, multiple SIMs can be added, with payment taken from a single point. Many Telecoms are even expanding the offering to allow data or allowance not used by one member of the plan to be shared with another, a benefit that could be extremely effective in the coming months. Another benefit of these plans is that the more members you include within the plans the greater the discount you will be offered. This is particularly beneficial for large families, who are expected to struggle the most in the coming months.
Rolling Over Data
Finally, a common offering from telecoms, which could be more widely promoted in the coming months, is the ability to roll over data or allowance. This involves taking the data or minutes that a customer hasn't used within a month and adding it to the allowance for the coming months. This is a good cost-saving tactic as it means no allowance ever goes to waste and customers can enjoy more control over their allowance, saving it up for times when they know they will be using their phones more than average.
Lifecycle Software shapes how some of the most relevant mobile operators provide their services and enables strategies like the ones mentioned above. Our Convergent Charging System (CCS) allows telecoms to provide accurate real-time usage metering. By monitoring all transactions within a telecom's systems, service providers can accurately give customers a real-time view of their billing and enact cost-saving measures such as credit limits. Our CCS can also be configured to allow telecoms to offer a variety of features like discrete allowance offers, customer rewards, loyalty points, access to additional services or to differentiate types of usage within a service.
We are pleased to include major UK-based telecoms within our customer base including SMARTY, Plusnet, OnOff and Three UK. You can find out more about our work with them here.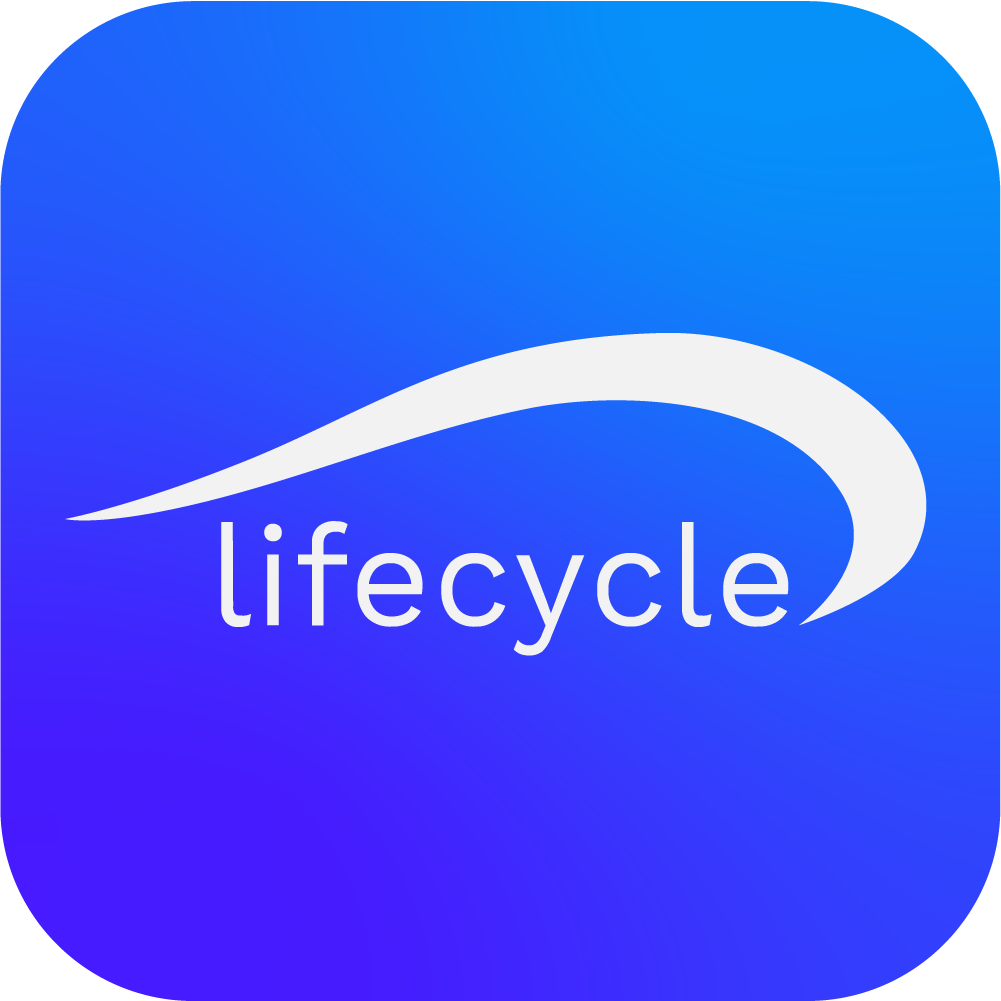 Lifecycle Software
Lifecycle Software are a team of innovators that unlock new possibilities for mobile and digital brands, creating innovative BSS and telco solutions that enable millions of people to communicate daily.