We have a growing library of videos covering our innovations in the telecoms and real-time charging space. Learn more about our BSS and OSS product suite and how our products can help you accelerate your business goals, break into new markets, and deliver outstanding customer excellence. Find out how you can integrate 5G into your business seamlessly and be future ready now.
Subscribe to stay in the loop!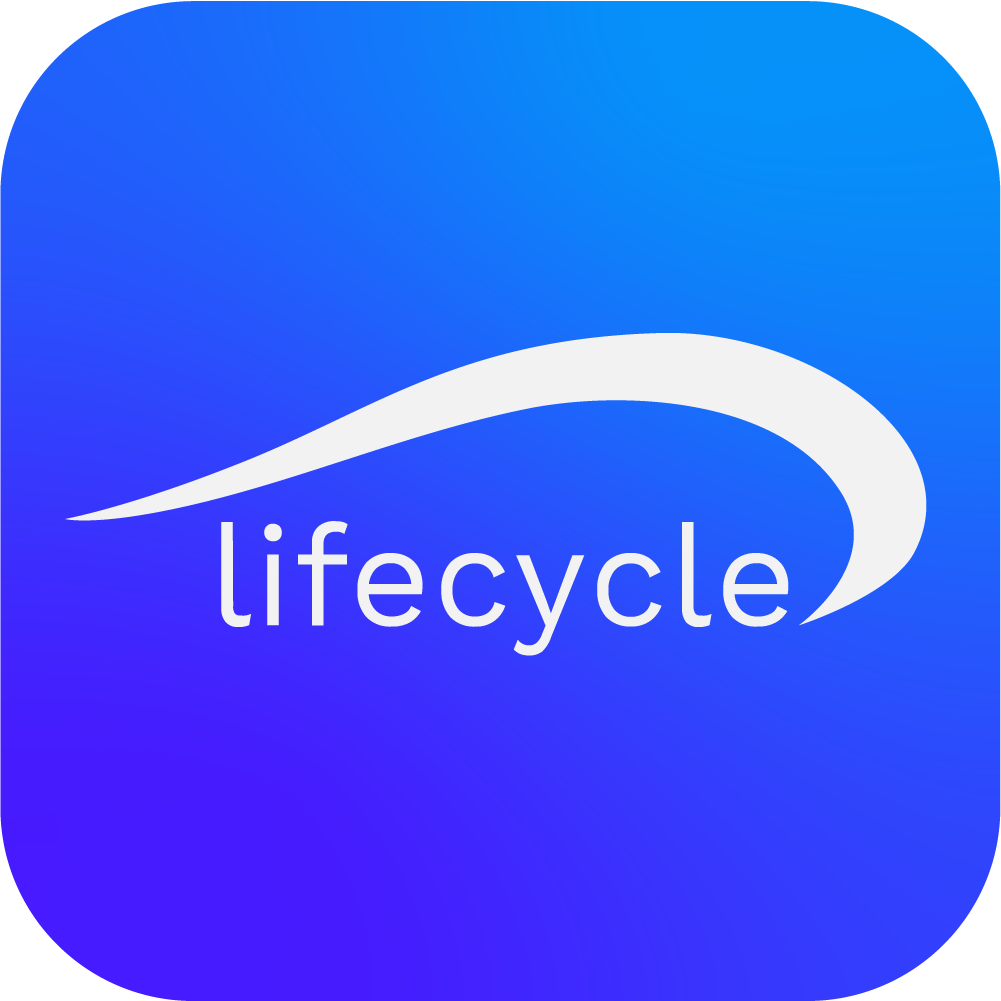 Lifecycle Software
Lifecycle Software are a team of innovators that unlock new possibilities for mobile and digital brands, creating innovative BSS and telco solutions that enable millions of people to communicate daily.