At Lifecycle, we're ready to unlock monetisation opportunities created by 5G.
UK5G is the innovation network dedicated to the promotion of research, collaboration and the industrial application of 5G in the UK.
Read our profile and discover more here
Our offer
Lifecycle's cloud based OCS, CCS and BSS solutions are designed to support all 5G and IoT projects, whether large or small. New business models can be monetised quickly, reducing costs and time to market. Through network provisioning and seamless integration with existing BSS infrastructure, you can easily generate a single bill on behalf of all service providers.
With our user-friendly software, you can better understand end user behaviour and efficiently manage connectivity and data from millions of IoT devices to reduce operational risk and customer service complexity. For IoT projects, you are in the driving seat, with autonomy for the definition of new commercial propositions.
The new 5G Core and service-based architecture delivers the ability to slice the network to support a specific set of business cases, with varying quality of service (QoS) depending on the demands placed by the business case. This slicing ability coupled with 5G speeds sets the stage for enhanced mobile broadband (eMBB) and brand new IoT opportunities, primarily in the areas that require ultra-reliable and low-latency communications (URLLC) and massive Machine Type Communications (mMTC).
Lifecycle's cloud-native, carrier-grade CCS platform is 3GPP compliant, highly available and resilient with real-time rating and service control. It provides the essential Charging Function (CHF) of a 5GC network for both online and offline services. Our CCS platform integrates with both existing Long-Term Evolution (LTE) services and the emerging 5G Core Service-Based Architecture (SBA), unlocking 5G monetisation opportunities in these architectures that can easily be scaled to demand.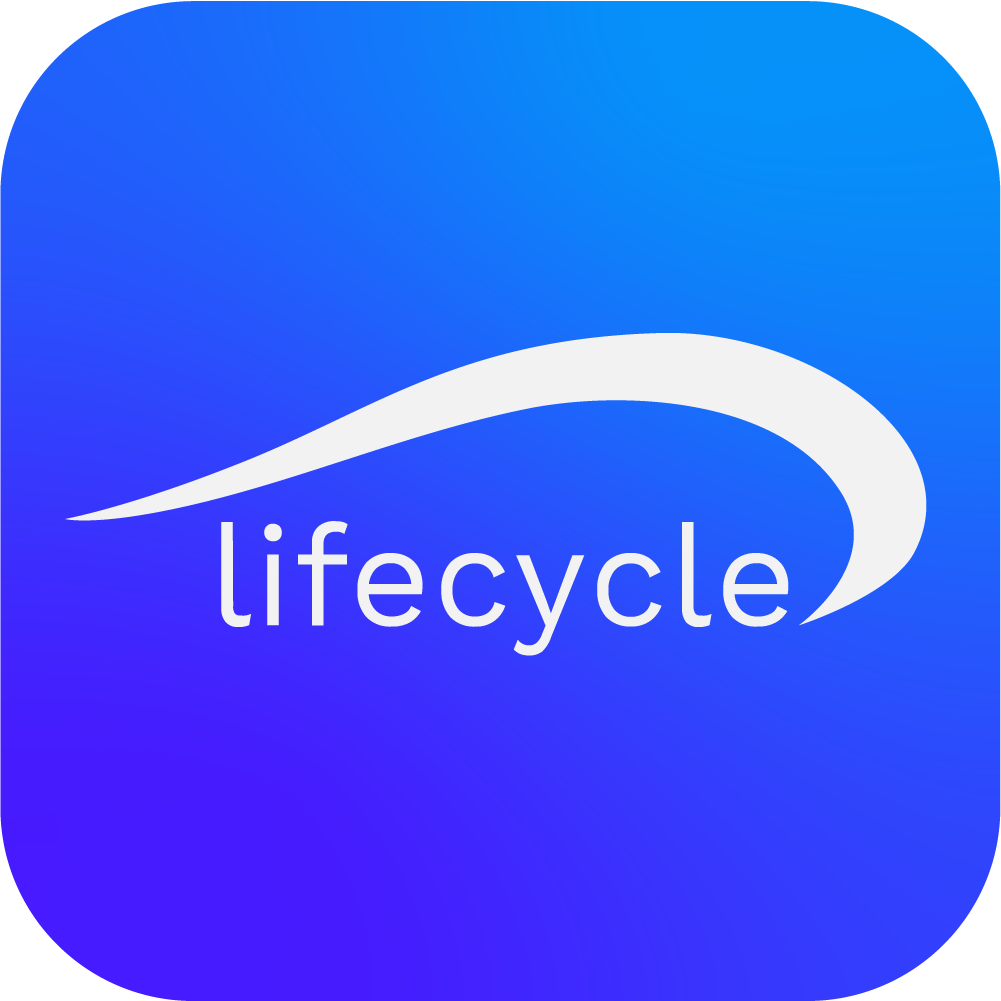 Lifecycle Software
Lifecycle Software are a team of innovators that unlock new possibilities for mobile and digital brands, creating innovative BSS and telco solutions that enable millions of people to communicate daily.