introducing a low-risk path to joining the new digital revolution
For any business operating in the competitive, highly regulated mobile telecommunications environment, making bold new business offerings can be held back by the capabilities of the software that underpins it all. Companies are therefore increasingly looking for ways to make real-time charging and control over revenue management a reality. Lifecycle's Online and Converged Charging Systems (OCS / CCS) and Business Support System (BSS) solutions are designed to open up automated pathways to manage financial risk and optimise operations, while maximising a host of new revenue opportunities made possible by 5G and the Internet of Things.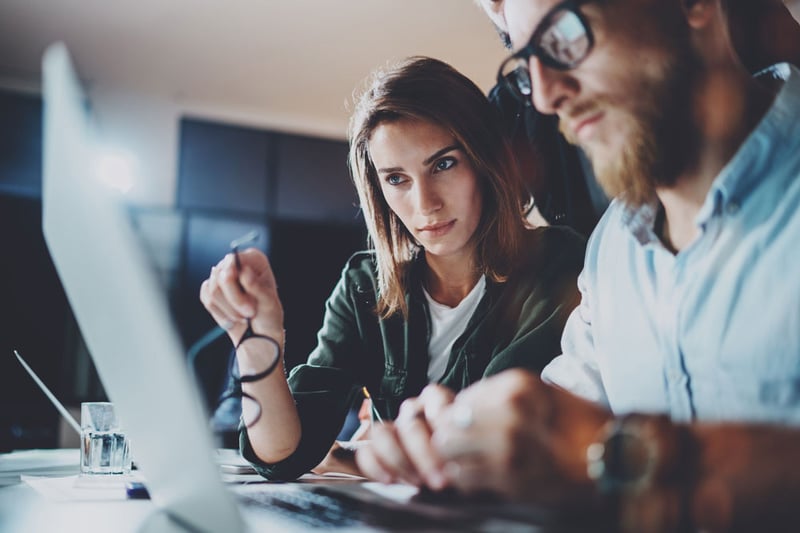 who needs it?
Any business that generates revenues by billing and collecting payment from customers using or subscribing to their products and services, including Tier 1 telecom wholesalers, switch owners, MVNOs, IoT and OTT providers.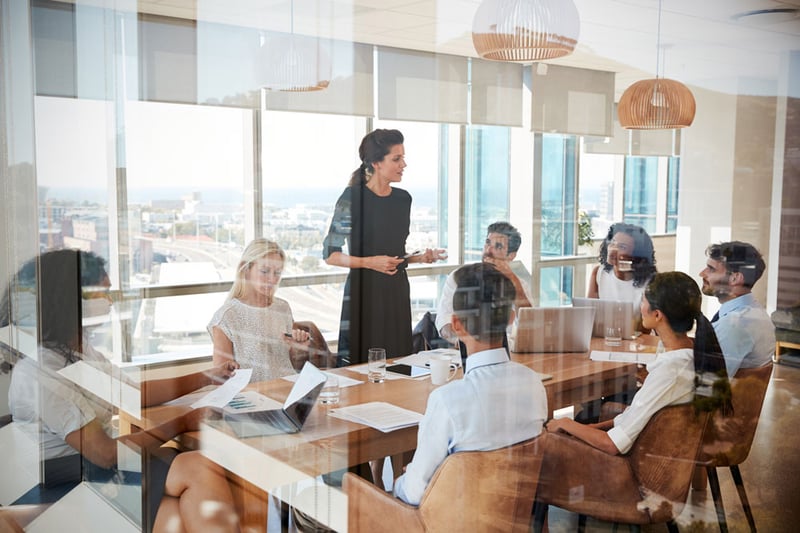 high volume customer billing and payment collection
Lifecycle's flexible, feature rich billing platform enables the large capacity billing of complex and disparate products across a wide range of usage and subscription based services. Our dynamic OCS and CCS platforms deliver cloud based, real-time charging and associated control to manage financial risk and support innovation and growth.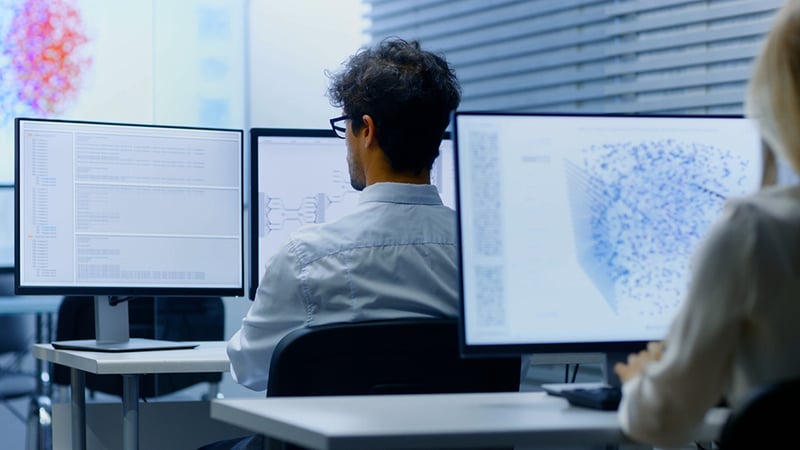 Lifecycle's solutions automate mission critical billing and are easily integrated and scalable, catering for huge volume increases as your business grows. Our microservice strategy allows us to quickly build and deploy new monetisation and service propositions, enabling you to win customers with innovative, flexible billing solutions, tailored to your business goals.
related products
Our range of modular solutions for billing and revenue management can be hosted and fully managed by Lifecycle, reducing your capital expenditure, optimising operations and enabling you to focus on growing your business.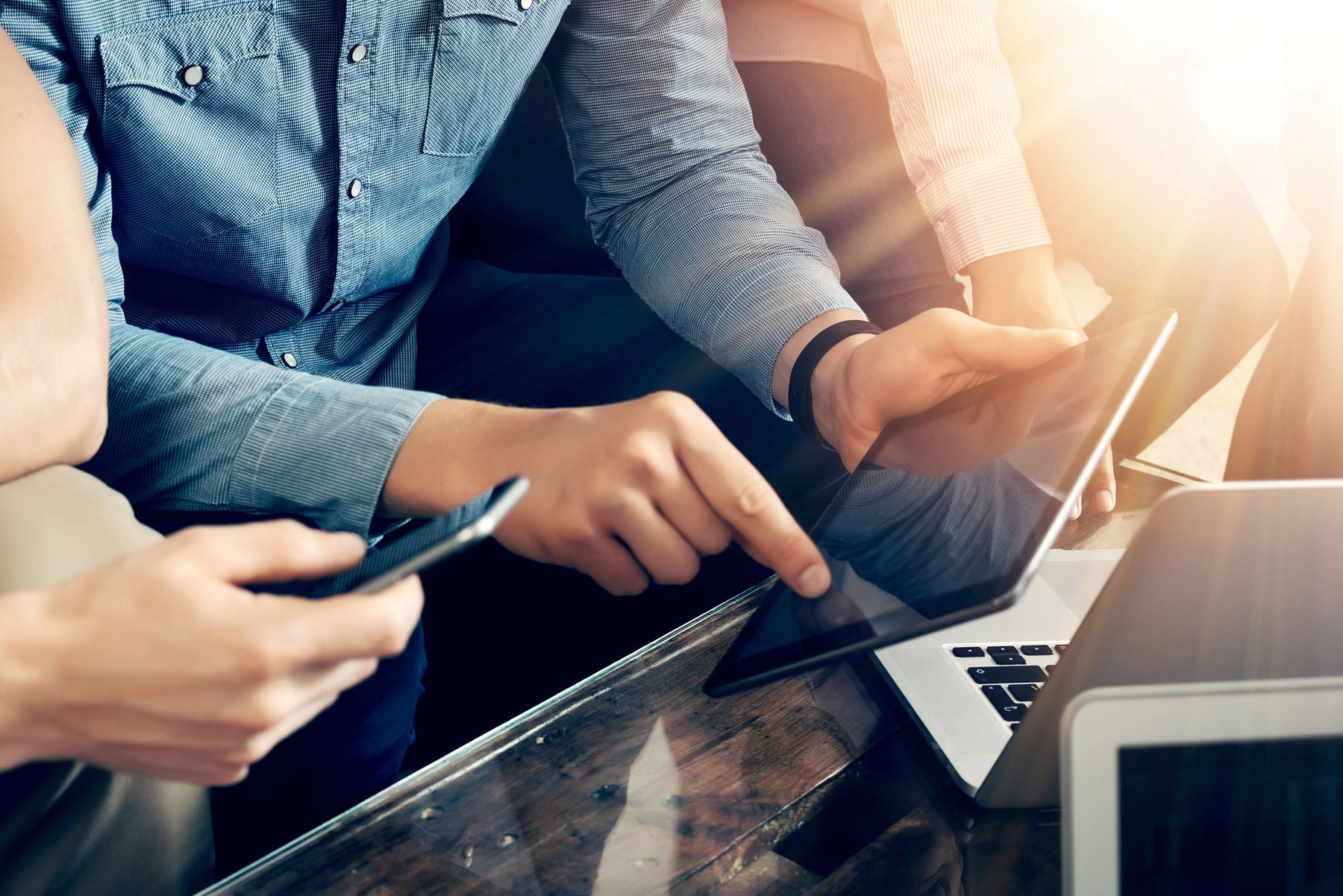 Customer success story
how Lifecycle helped Three launch real time billing for their partners
Establishing a cloud based OCS platform to simplify and expand access to the MVNO market.
read the full story
Three have an established and long term relationship with Lifecycle. They have been a significant partner throughout our growth journey offering a range of services and solutions that are used internally, with our MVNOs and their customers. I have always found Lifecycle to be enthusiastic with a "can do" attitude which is invaluable when working in an agile fashion to deliver rapidly for our MVNO partners.
Customer success story
How Lifecycle helped SMARTY reinvent mobile credit
Getting credit back from unused data? That's SMARTY
read the full story

We started out with the ambition of launching SMARTY in summer 2017 and this wouldn't have been possible without the flexibility, expertise and dedication Lifecycle showed throughout the project.
Customer success story
how Lifecycle helped Three launch a mobile phone service for a well known UK high street retailer
integrating with their in-store loyalty scheme
read the full story
We have a strong bond with Lifecycle through proven deliveries and an excellent stakeholder relationship which helps deliver through a partnership rather than just a customer supplier model.
get in touch with us
Find out more about how Lifecycle can help you accelerate your business growth and reach your goals.
Contact us