5G networks will revolutionise the world around us; designed to enhance connectivity between IoT powered devices and services and promising higher bandwidth, faster download speeds, ultra low latency, more reliability, massive network capacity and increased availability to users.
As the industry transitions from existing 3G and 4G standards to 5G NSA and 5G core standalone networks, exciting new opportunities are emerging for innovation, offering brand new services that were not possible before.
5G will transform business models and digital transactions, over many new emerging devices. It will not only bring an increase in the volume of transactions; it will involve a massive variety of transactions. It will change the way that network services are created, deployed and monetised. Providers will be supported by an expanding ecosystem of wholesale business-to-business-to-customer or enterprise (B2B2x) solutions as they create and deploy exciting new services.

Will your legacy billing system be ready to charge and bill end users for new 5G services?
Most legacy billing systems were not designed to handle the exponential increases in both the volume and variety of usage events that 5G will bring. To win in a 5G world, cloud-native billing architecture and a powerful Converged Charging System (CCS) are essential.
Adapt and innovate with a cloud native Billing Architecture
The evolution to 5G sees the replacement of Evolved Packet Core (EPC) architecture that supports 4G LTE with a new 5G Core (5GC) that operates in a service-based Architecture (SBA). With 5GC, CSPs will be able to offer and manage a wide variety of content and services across a wide range of devices. These may include one-off purchases such as buying a movie, ongoing charges like a per-minute charge for a live video chat with a healthcare professional for example and metered charges based on message volume or device usage. Because of the demand of these differentiated services, providers will need to slice their network to provide very different experiences for their customers: one slice for low-cost, high-latency IoT traffic, another slice for high-cost, low-latency emergency response services for example.

5GC delivers the ability to segment the network's service into logical slices. Each slice supports a specific set of business cases, and thus offers varying quality of service (QoS) depending on the demands placed on it by the business case. This slicing ability coupled with nearly instantaneous 5G speeds sets the stage for enhanced mobile broadband (eMBB) and brand new IoT opportunities that were not possible in 4G.

As new network slices are created, new billing and charging services will need to be created to support those slices. These charging services should be designed to scale up and down seamlessly, move out of the core network and into the network's edge for lower latency, apply different policies for security and quality, and so on.

Cloud native solutions run natively in containers with container orchestration (e.g., Kubernetes) and flexible APIs to facilitate collaboration with other solutions. Because it is cloud native, the CCS is optimised for the evolving 5G ecosystem of new IoT devices, network slicing and new business models. It will ensure that you are able to support new pricing schemes and business models for millions of users making small transactions from many different services. The flexible, automated cloud-based architecture will enable new services to be launched quickly.
Optimise the billing experience with a Converged Charging System
To integrate with a 5GC network, a Converged Charging System (CCS) is required. A CCS provides the critical Charging Function (CHF) of the 5GC network and breaks down the traditional barriers between prepaid and post-paid services, enabling a single point of charging for all customers and services. It replaces the Online Charging System (OCS) for real-time rated services and also replaces network generated CDRs in a post-paid network. It enables different services to be merged into one itemised invoice to improve the end user's billing experience.

Using the CCS you can harness the power of events data for highly personalised billing. Event intelligence monitors the feed of events and outputs for consumption by the network and enables you to better understand and act on end user behaviour. Using filters and real-time checks, it can be used to trigger new workflows, providing a unique customer experience, in a manner that suits your business.

A cloud native CCS platform should seamlessly integrate with existing Long-Term Evolution (LTE) services and the emerging 5G Core Service-Based architecture (SBA), unlocking monetisation opportunities created by 5G, in both architectures.

If you are looking to unlock 5G monetisation opportunities on existing LTE or emerging 5GC service-based architecture, please contact us to start the conversation.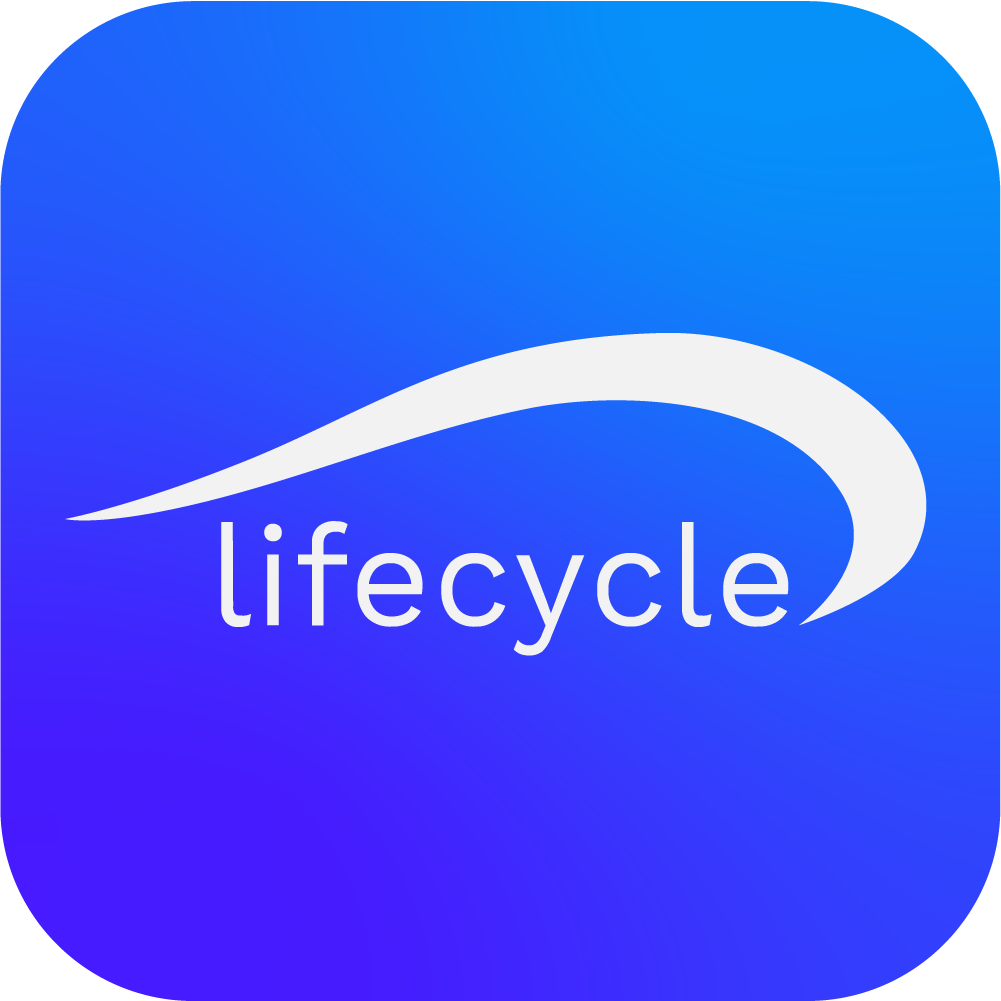 Lifecycle Software
Lifecycle Software are a team of innovators that unlock new possibilities for mobile and digital brands, creating innovative BSS and telco solutions that enable millions of people to communicate daily.