Any business looking to expand and grow needs to embrace automation. Mobile and IoT service providers are no different. There are many areas of these businesses suitable for automation, however, one that is particularly ripe is billing. With an automated billing system, this element of their business, service providers can streamline their transactional processes and free up their workforce to focus on more productive tasks.
With MNO, MVNOs and IoT providers billing and provisioning are made up of multiple streams, such as one-time purchases, subscriptions and usage-based consumption it is important to have an automated billing system to ensure a timely and positive customer experience. Having an automated billing system also makes it easier to experiment with new business models, products and to expand your business.
It is however equally important to understand the factors that should be considered when choosing a billing software.
Factors to consider when choosing an automated billing software
Integration with existing billing and provisioning software
One of the first factors to consider is how a billing software will integrate into your current systems and applications. Many billing systems are not flexible enough to be integrated with legacy applications or third-party payment providers. This makes it extremely difficult to onboard, process and receive payments from customers.
Plan for growth
When choosing your billing system it is vital to factor in the growth targets of your business and implement a system that aligns with them. As your pool of consumers grow you will also want to add new payment methods or gateways. You will also hopefully find yourself expanding into multiple territories around the world. This will however bring challenges in the differing standards between different territories. Therefore, an automated billing system must be built to handle scalability requirements. Cloud deployment is essential for that.
This makes the APIs of a billing system another one of the key factors to consider. The API, or application programming interface, is a set of functions that allow multiple applications to interact with one another. Therefore, a billing platform with a built-in API allows both front end and back-end applications to interact directly with your billing system. This will save you time, costs and improve the flow of business functions whilst you set up and develop your business and customer base.
Ready for digital transformation
Traditional billing and provisioning software are often not adept for digital services and MNO's can no longer ignore the digital demand. A billing system that can rescue your existing investments in billing systems and at the same time support newer, digital services is a win-win for most telcos.
The ability to charge consumers in real-time has become an essential feature of telecom billing system software. The ability to provide accurate, real-time billing empowers both the consumer and the provider. Customers are only charged for the data or services they use and have more control to engage with or switch off applications at their discretion, allowing for greater personal financial control. Providers on the other hand can take advantage of the opportunity to monetise services like 5G allowing for further business growth.
Due to the diverse range of customer needs, it is also important to choose an automated billing system that is capable of handling multiple and complex account structures. For example, having a system capable of handling multiple bills under the same account for a business or families with multiple devices on the same plan.
Security is always at the top of the list
A final item to consider when choosing an automated billing system is security. As the system will be handling payment from your customers and their personal data, any system must be compliant with current standards and secure enough that consumers are confident in using it. As a service provider it is important you are also protected. You should be choosing a system secure enough to withstand other forms of fraud and respond to compliance requirements.
Lifecycle's Online and Converged Charging Systems and Business Support Solutions are designed to open up automated pathways to manage financial risk and optimise operations while maximising a host of new revenue opportunities made possible by 5G and the Internet of Things.
To start increasing your revenue and maximise your operational efficiency find out more about our billing solutions here.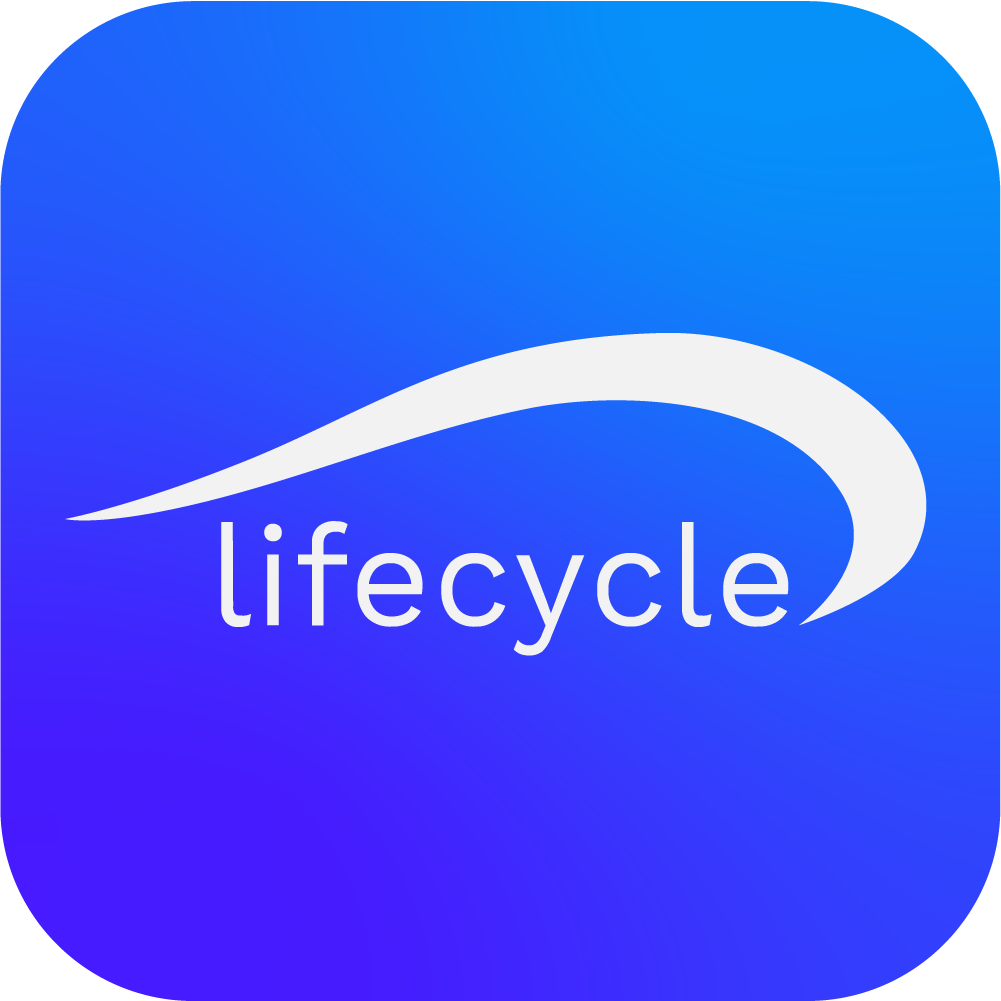 Lifecycle Software
Lifecycle Software are a team of innovators that unlock new possibilities for mobile and digital brands, creating innovative BSS and telco solutions that enable millions of people to communicate daily.