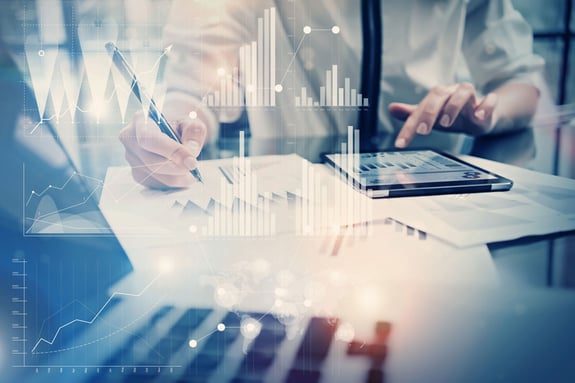 Subscription services
No surprises - only real-time, transparent charges for end users.
Get creative with more flexible offerings
The traditional model of people owning things outright is slowly being replaced by a new mindset of paying for things only when they are needed. Subscription based services are therefore becoming increasingly popular, allowing people to take advantage of products and services in a more affordable way. For businesses, there are major benefits to this model as well, opening up new revenue streams and increasing brand loyalty among end users. Lifecycle's solutions allow you to deliver subscription based services and charge end users for their usage in real-time, boosting recurring revenues for your business initiatives and preventing revenue loss through over-consumption of services.
Who needs it?
Technical teams looking for ways of implementing new subscription services who frequently find that their existing software does not offer enough functionality, or lacks the agility to offer new services quickly enough to be competitive. Financial and operations teams also require automated, flexible subscription solutions to control revenue leaks and improve profitability, which are scalable for business growth.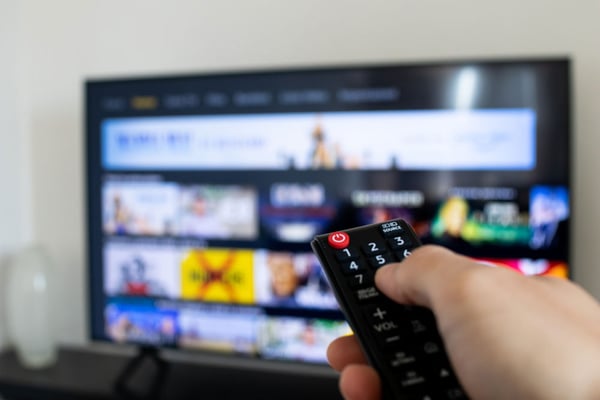 Scalable, future-proof solutions that will grow with your business
Lifecycle offers subscription billing solutions that can be configured to suit a range of different business initiatives, whether they are new routes to market or migrating subscribers from existing business and looking for a more effective way to manage them. Add new features and commercial models to maintain a competitive edge as new technologies, regulation, and as opportunities for subscription based services emerge.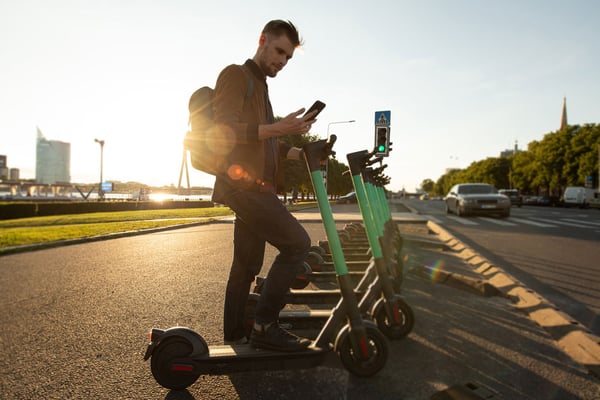 Our solutions are easily deployed and integrated with existing schemes and business infrastructure. Lifecycle's reporting tools provide high value business insight well suited to subscription billing business models, used by both blue chip companies and successful SMEs across a variety of verticals.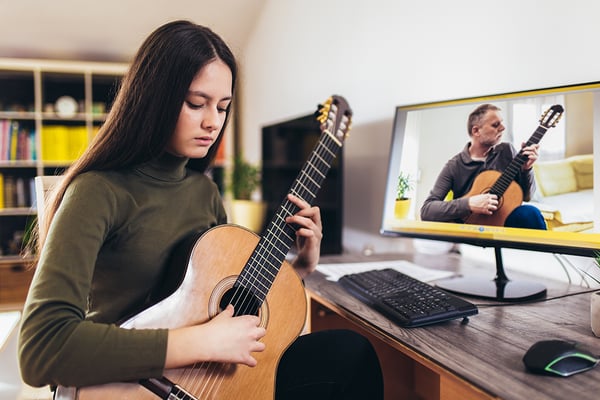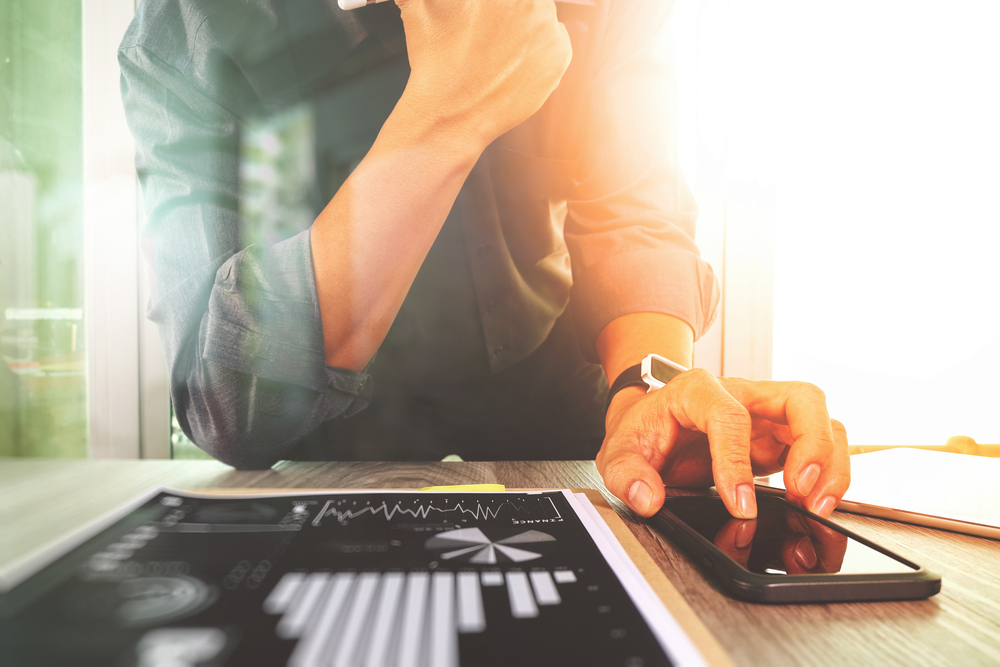 "

Since launch Plusnet Mobile has gone from strength to strength and our growth has been incredible. The stability and levels of automation the Lifecycle ALLinONE system provides, is instrumental in enabling us to optimise operational costs whilst delivering customer excellence

.

"
Scott Greenhalgh, Head of Mobile Technology Strategy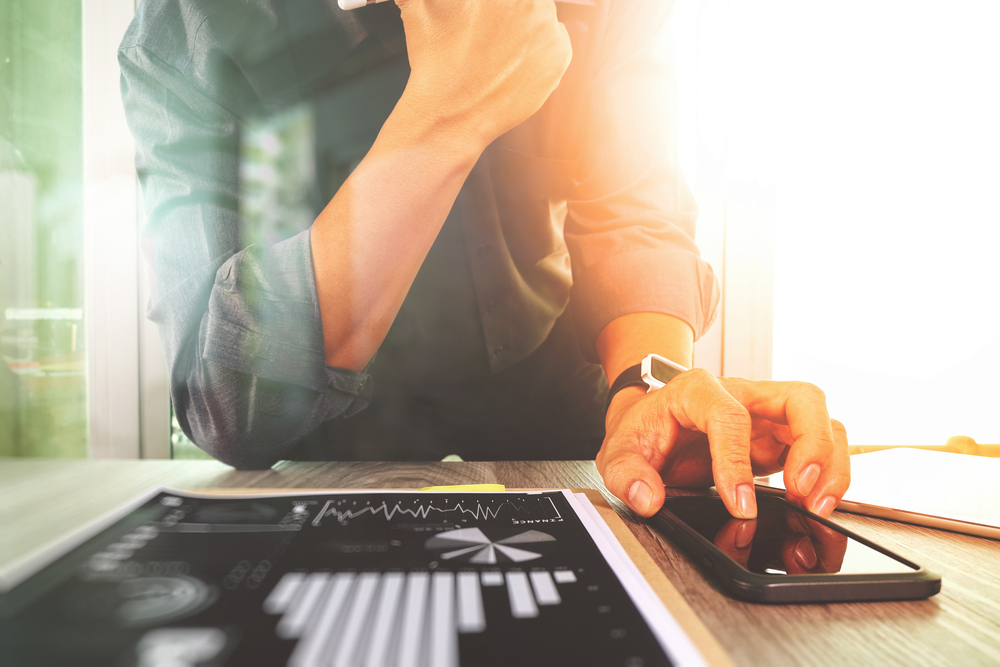 "Three have an established and long term relationship with Lifecycle. They have been a significant partner throughout our growth journey offering a range of services and solutions that are used internally, with our MVNOs and their customers. I have always found Lifecycle to be enthusiastic with a "can do" attitude which is invaluable when working in an agile fashion to deliver rapidly for our MVNO partners."
Duncan Finlay, Head of Products and Marketing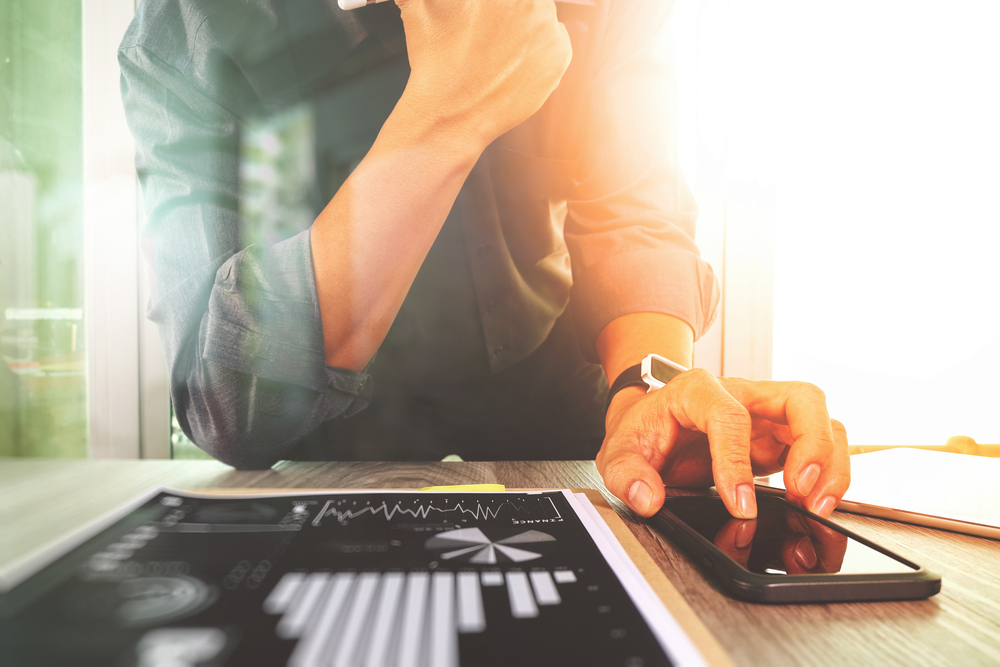 "We started out with the ambition of launching SMARTY in summer 2017 and this wouldn't have been possible without the flexibility, expertise and dedication Lifecycle showed throughout the project"
Elin McLean, General Manager
Get in touch with us
Find out more about how Lifecycle can help you accelerate your business growth and reach your goals.