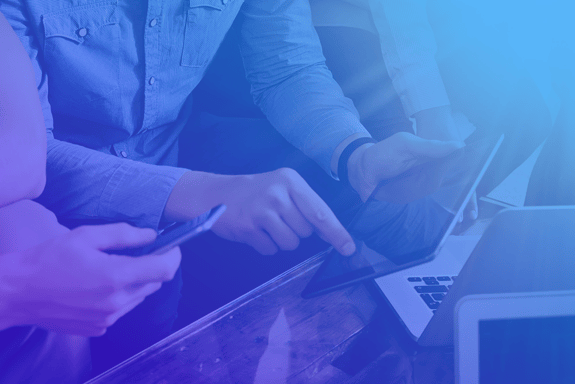 How Lifecycle helped Three launch real time billing for their partners
Establishing a cloud based OCS platform to simplify and expand access to the MVNO market
Three were looking for a dynamic, real-time, online charging system (OCS) and associated control for their MVNO, SMARTY. They also wanted to simplify and expand access to the wider MVNO market by introducing a cloud based solution that could be easily adopted by wholesale partners.
They wanted an experienced partner with a tried and tested OCS solution, which could be fully integrated into the Three network. The solution would be externally hosted and managed, easily available and adaptable to all their wholesale partners. The required timescale for introducing an OCS cloud-based platform was six months. Working with Lifecycle they were able to deliver OCS to SMARTY customers in the required timescale, launch an MVNO for a well-known UK high street retailer and offer an end to end solution for future MVNOs.
The challenges
To onward develop Lifecycle's standard ALLinONE platform to create real-time, OCS billing mechanisms.
To work with Three Wholesale and SMARTY (initially) to design the solution and its various components.
To provide Three Wholesale with a hosted OCS platform with open technology and APIs, and an end to end solution to support MVNOs to develop their own mobile applications and propositions.
To automate the whole process.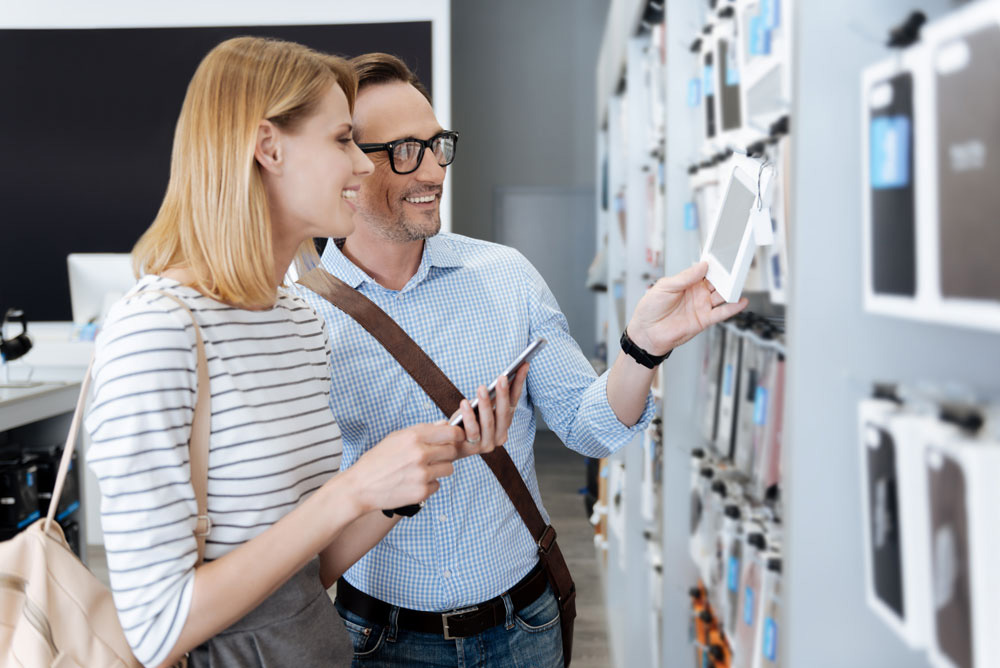 "Since launch Lifecycle have worked in partnership with the team at SMARTY to help us achieve success. We have been extremely innovative with our propositions to accelerate the acquisition of subscribers introducing a range of initiatives to the market including our data discount, refer a friend and reward schemes. The team at Lifecycle have been able to successfully accommodate all of our requirements often within short timescales. In July 2018 we migrated onto Lifecycle's real time OCS platform that enabled us to reduce SMARTY's financial risk and offer extended services such as international roaming to all subscribers for the first time. The magnitude of this project meant there were risks of disruption. However Lifecycle's knowledgeable and pragmatic team were able to deliver a seamless transition which was a great result for SMARTY"
Tim Pyper, Head of Operations, SMARTY
Why Lifecycle
Lifecycle had already worked with Three Wholesale on a number of projects.

They were impressed with Lifecycle's industry-leading software, secure hosting solutions and specialist project management and technical support. With a long history of working with Lifecycle, they were convinced that Lifecycle would be the right partner to deliver a real time OCS billing engine in the short term, and an end to end solution to support their MVNO expansion in the longer term.

The initial phase of the project was agreed around OCS and SMARTY.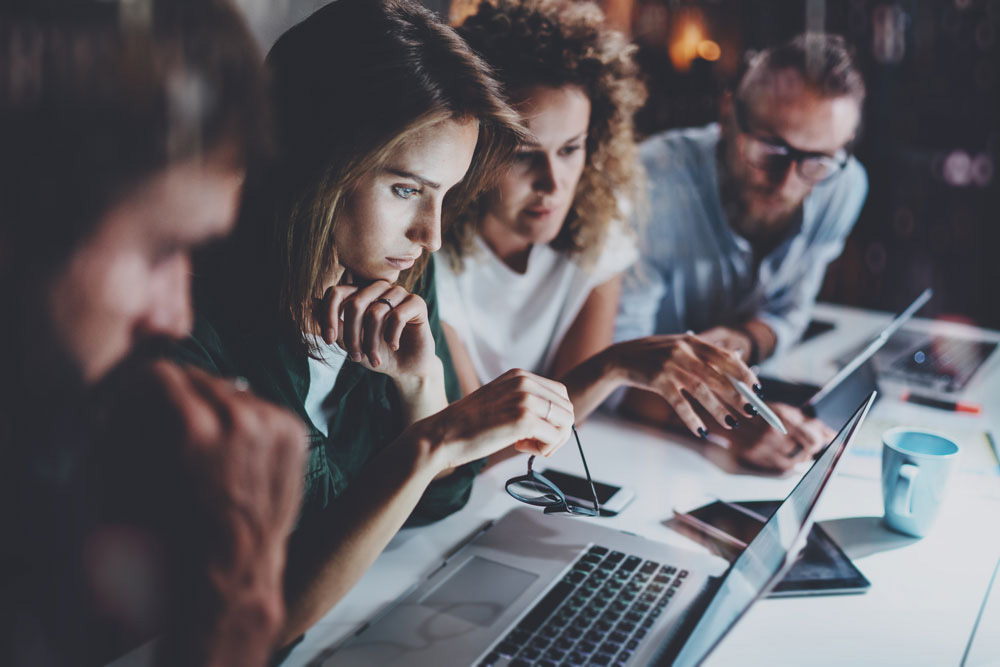 "Three have an established and long term relationship with Lifecycle. They have been a significant partner throughout our growth journey offering a range of services and solutions that are used internally, with our MVNOs and their customers. I have always found Lifecycle to be enthusiastic with a "can do" attitude which is invaluable when working in an agile fashion to deliver rapidly for our MVNO partners."
Duncan Finlay, Head of Products and Marketing, Three Wholesale
The journey
The overall architecture, including the integration and connectivity with Three's network was initially defined and agreed to meet their availability and bandwith requirements.

Lifecycle's Projects Team supported Three Wholesale with solution design and delivery. Lifecycle's expert product knowledge, attention to detail and pragmatic approach were invaluable in defining how the Diameter interface should link into multiple data centres, and ensured implementation documents were quickly finalised.
Lifecycle's project specialists effectively managed the onward development of SMARTY's ALLinONE Billing solution. This was already being used to process CDRs, manage provisioning, workflows and notifications. The solution needed to be switched from a standard CDR feed to a Diameter interface to enable the OCS billing engine.

Prior to live deployment, utilising their test platform, Lifecycle and Three were able to implement full end-to-end functional testing of the new solution. This reduced the inherent risk of change and enabled a controlled customer migration to the new platform.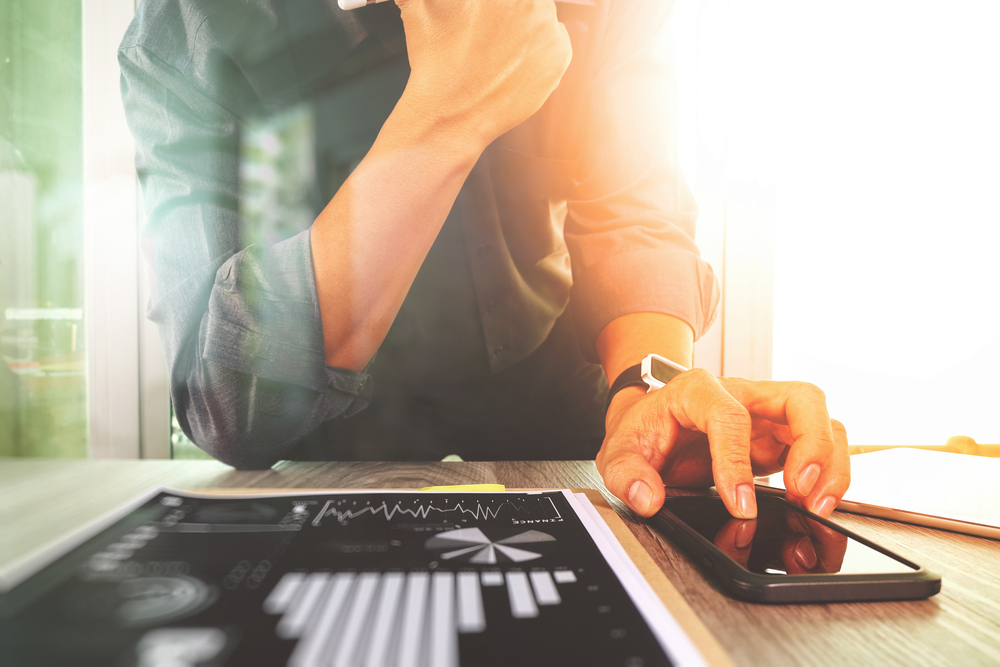 "I just wanted to say personally, THANK YOU for being a great team to work with.

Lifecycle's attitude to delivery is so positive. You are extremely accommodating and flexible and it genuinely is such a pleasure to work with you. Based on past experience of delivering such a large and complex solution, I wasn't expecting to have such a quiet week this week, which is testament to your expertise and your platform, of which you ought to be incredibly proud.

I hope to work on many more projects with Lifecycle Software."
Kelly Davidson Project Manager, Three
The value
The expert Lifecycle Projects Team worked collaboratively with Three's network team and the SMARTY and high street retailer business owners. Working in partnership, they determined and modelled the best customer experience, prior to progressing into development and implementation.

Lifecycle's OCS platform has enabled Three Wholesale to make their network more accessible and more cost effective for their partners. The flexible solution can seamlessly integrate into many different third-party systems, with high levels of automation and integrity, saving time and effort for future MVNOs.
Lifecycle's flexible and agile approach has enabled Three and their wholesale partners to be truly innovative, continuously supporting them to evolve, test and refine MVNO propositions, products, promotions and in-life experience. Working closely with the MVNO and third party project teams, Lifecycle supported exploratory solutions, implemented in phases and ensured that the holistic delivery was kept in scope, in budget and on time.
By providing a live and test platform, Lifecycle fully verified all changes before going live, minimising risk and impact on customer experience.

Once launched, all MVNOs are provided with ongoing support. Lifecycle's teams manage the hosted environment and all aspects of the charging and invoicing processes. This level of ongoing support and ownership enables Three and their wholesale partners to concentrate on building commercial success, proposition creation and sales.
Download this story
Download a PDF version of this customer success story to share and read offline.
Get in touch with us
Find out more about how Lifecycle can help you accelerate your business growth and reach your goals.