Customer loyalty is becoming increasingly important for telecoms, even being the key to them remaining competitive within the market. This is due to the fact that, as technology becomes more and more accessible, key selling points such as data speeds become less of a unique selling point for telecoms. This has led telecoms to look to other factors to stand out and retain customers.
This has become more and more apparent as the industry has moved into the digital age. In the past mobile phones were viewed as more functional commodities. They did the job of calling or messaging someone, but not much beyond that. With the invention of the smartphone however, phones have become more and more experience-driven and as a result, telecoms have had to work hard to tailor these experiences to customer demands to retain their loyalty.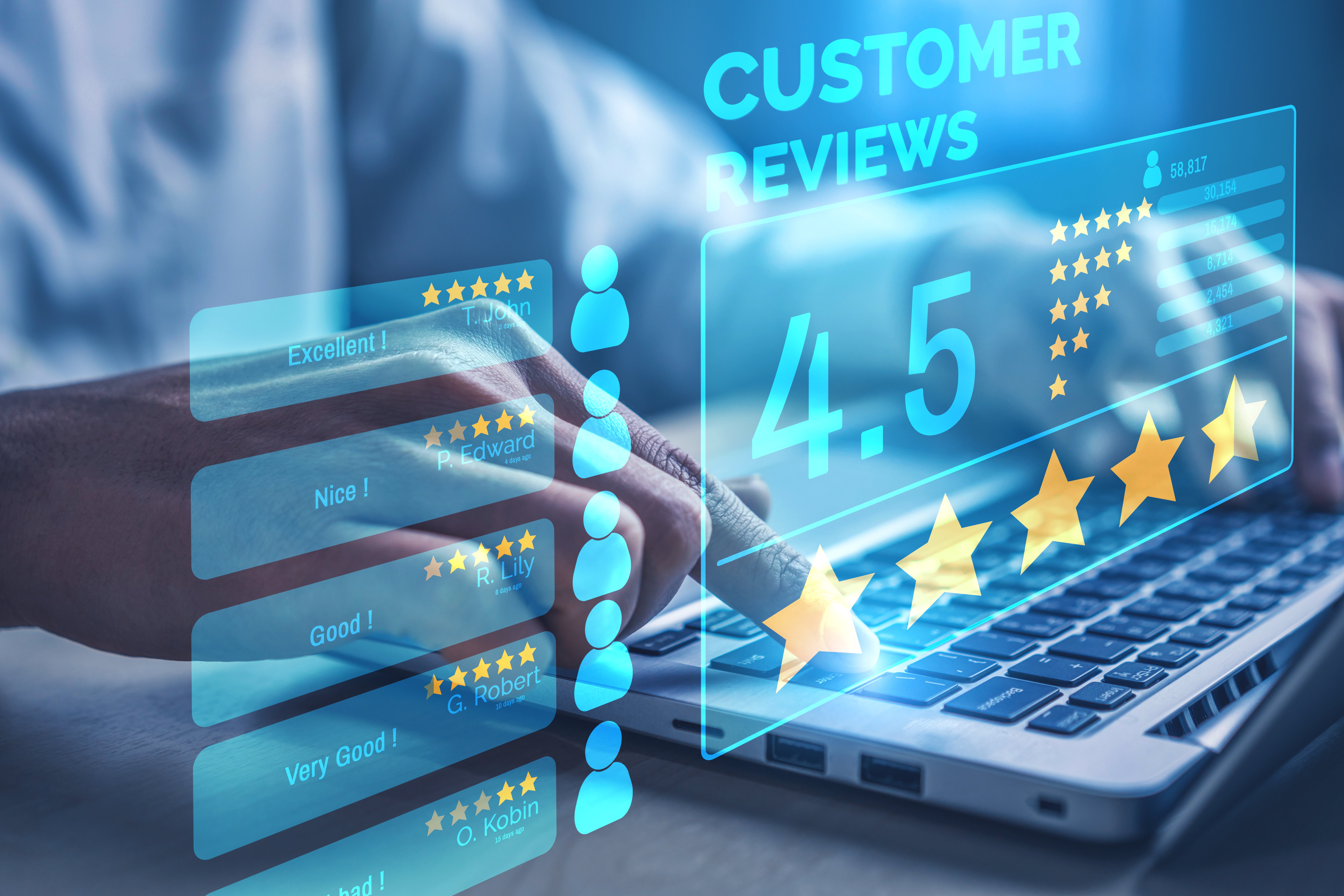 The factors that make a customer loyal to their service providers don't differ greatly from those that make any consumer loyal to a brand. The first to consider is the provider's values. This is the distilled message of what your company is about, how that makes you stand out from other providers and how this will align with customers' values. An example of this is the service provider Voxi, they promote themselves as the mobile network with unlimited social media. This aligned them perfectly with the values of their target audience, young people/teenagers, allowing them to attract and retain a large customer base.
The next factor in driving customer loyalty is the level of customer service you provide. Many make the mistake of thinking customer service just involves dealing with complaints or questions. It should however start from the moment a customer first interacts with your brand, continuing through the multiple touchpoints of their customer journey. The level of customer service expected from telecoms is only expected to increase in the coming years. Those who fail to live up to the customer's expectations will find themselves struggling to retain customers.
Another factor in customer loyalty is showing appreciation for those who do remain loyal. Many service providers run loyalty schemes for customers who renew their contracts, but it doesn't just have to be offered during renewal periods. Many companies are starting to offer additional loyalty schemes or perks in an effort to retain customers. The good news about rewarding customer loyalty is these people will often become advocates for your brand, telling friends, family and social media followers about their experience and opening up a range of new potential customers for you.
With all this in mind, we can see that a telecom customer values a trustworthy telecom company, with a clear message. Customers likely place so much value on a clear message from telecoms, due to the fact many telecoms try to capture a larger section of the market with the same products. A more productive approach is to segment these audiences and target specific segments with products most suited to their needs. Many telecoms choose to do this via sub-brands or MVNOs.
With telecoms knowing what they have to do to create and build customer loyalty, the next question is what systems do they need to invest in to allow them to do this?
1. Billing Platform
A billing platform is key for telecoms. A good billing platform for telecoms should be able to handle a large number of requests for ad hoc, usage and subscription-based billing. Having the flexibility to accurately report billing across a number of different products or services is key for service providers looking to offer a diverse range of packages that appeal to different market sections. A good billing platform also provides an end-customer with transparency. The platform should enable the end user to see an up-to-date picture of the current costs they are incurring, what they can expect to incur over the month and any unexpected payments due. In being transparent with customers, telecoms can help them to avoid bill shock whilst also protecting the financial interests of both parties. This helps to build customer loyalty as consumers appreciate the openness and flexibility of being able to see what they will be charged and when.
Find out more about Lifecycle's AllinONE Telecom Billing Platform here.
2. Event Intelligence
One of the most important systems a service provider should invest in is an event intelligence system or module. This technology uses predictive analytics to analyse customers' behaviour and with real-time decision making offer them personalised, high-value offers. This could be offering them extra data when they are low or suggesting moving to another contract more suited to their mobile use. The key selling point of the system is the fact it will use a customer's own data to decide what offer they will value the most. This drives not only customer loyalty but increases the profitability of products and services per subscriber.
Find out more about Lifecycle's Event Intelligence here.
3. Customer Management Platform
Another system for telecoms to invest in is their customer management platform. Within this system, a telecom's customer service agent should be able to support and manage a customer at any point in their journey. This will include onboarding new clients, through to renewing a customer's contract and any issues in between within a single application. Telecoms should also look to deploy many additional components within this platform to help their agents. These can include automated workflows which can deal with simple requests from customers, freeing up agents to tackle more complicated issues. The systems should also be able to trigger alerts to the agent to let them know if a customer is eligible for a certain offer or discount and rapidly apply it. By being able to deal with a customer's request quickly and being able to react quickly to offer new discounts or promotions, telecoms can offer an increased level of customer service and as a result, expect an increased amount of customer loyalty in return.
Find out more about Lifecycle's Customer Management Platform here.
To have the best chance of increasing customer loyalty, telecoms might wish to consider investing in a Business Support System (BSS). A good BSS will not only incorporate an event management system and a customer management platform, but will also offer many additional features which will improve customer service and long-term loyalty. These can include fully automated billing and collection which will decrease the risk of customers accidentally being overcharged. Automated workflows can prevent customers from unintendedly running up high bills and alleviate "bill shock" Similarly they can trigger alerts to stop potentially fraudulent activity before it does any damage to the end user. They can also reduce the overall running costs for telecoms, meaning they can pass those savings onto customers in the form of new, personalised offers and promotions.
To learn more about how you can invest in your systems to increase customer loyalty, speak to a member of the lifecycle team.